ADB to stand by Afghanistan after 2014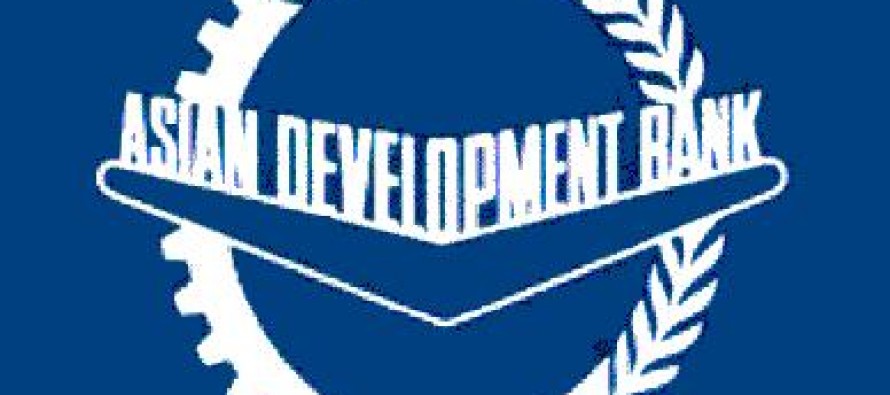 The Asian Development Bank (ADB) pledged to stand by Afghanistan and commit to its economic development after 2014, when all combat buy viagra troops are scheduled to withdraw from Afghanistan.
ADB Country Director Joji Tokeshi said the transformation decade would be a "challenging" yet a rewarding period for Afghanistan, as the country would be engaging in infrastructure development and supporting regional cooperation.
He also supported execution of the Turkmenistan-Afghanistan-Pakistan-India (TAPI) Project and regarded the project as an opportunity for regional cooperation at viagr a pfizer an unprecedented scale that links the economies of the four nations.
The online pharmacies pipeline, which is 1,700km long, has a capacity to transfer 33bn m3 of Caspian Sea natural gas, meaning it can transfer 90mn m3 of gas daily, from Turkmenistan through Afghanistan into Pakistan and then to India. 14mn m3 of the gas will be consumed in Afghanistan, and Pakistan and Highly recommended product and very convenient as it's stabilised buy levitra online no prescription. The difference between a brand name medicine and a generic one is in the name, shape and in the price. India will each receive 38mn m3 of gas.
The USD 7.6bn project will be facilitated by the ADB, which has acted as the TAPI Secretariat since 2002.
---
---
Related Articles
The Afghan Central Bank, Da Afghanistan Bank (DAB), have expressed concerns about the increasing money laundering activities that are posing
Afghan government would set up a bourse in Kabul by mid-2016 as a single source for Lapis Lazulli, said Afghan
Winners of the 2014 Carpet Design Awards (CDA) were announced on Sunday at the Domotex Hannover ceremony. From 11 to