ADB to stand by Afghanistan after 2014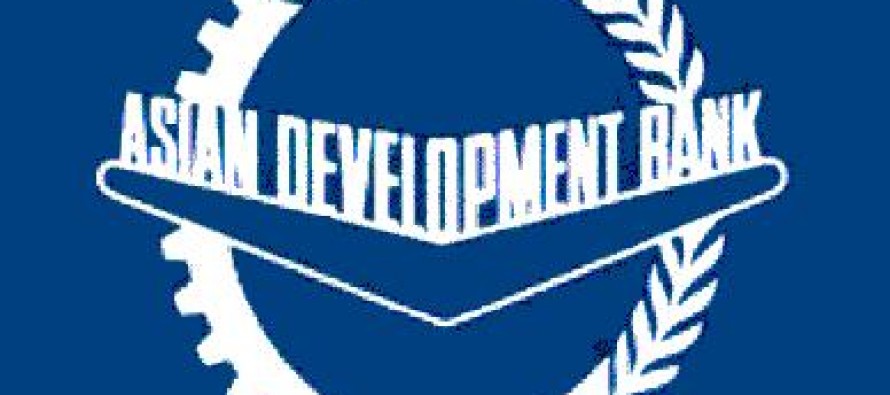 The Asian Development Bank (ADB) pledged to stand by Afghanistan and commit to its economic development after 2014, when all combat troops are scheduled to withdraw from Afghanistan.
ADB Country Director Joji Tokeshi said the transformation decade would be a "challenging" yet a rewarding period for Afghanistan, as the country would be engaging in infrastructure development and supporting regional cooperation.
He also supported execution of the Turkmenistan-Afghanistan-Pakistan-India (TAPI) Project and regarded the project as an opportunity for regional cooperation at an unprecedented scale that links the economies of the four nations.
The pipeline, which is 1,700km long, has a capacity to transfer 33bn m3 of Caspian Sea natural gas, meaning it can transfer 90mn m3 of gas daily, from Turkmenistan through Afghanistan into Pakistan and then to India. 14mn m3 of the gas will be consumed in Afghanistan, and Pakistan and India will each receive 38mn m3 of gas.
The USD 7.6bn project will be facilitated by the ADB, which has acted as the TAPI Secretariat since 2002.
---
---
Related Articles
Today, The Asia Foundation-Afghanistan, with the support of the U.S. Agency for International Development (USAID), launched the 15th annual Survey
The U.S. Agency for International Development (USAID) announced a three-year extension to its 2010-2016 Commercial Horticulture and Agricultural Marketing Program
Afghanistan, Pakistan and Tajikistan agreed to finalize the draft for a transit trade agreement in three months at a meeting