ADB's Board of Governors 50th annual meeting kicks off in Japan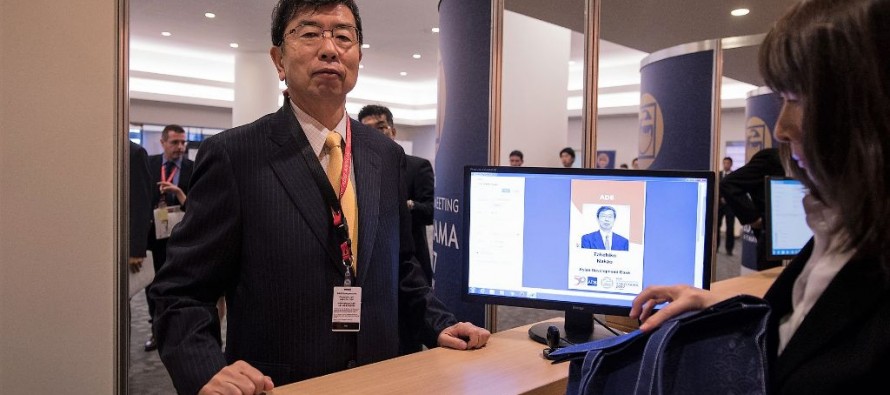 The 50th Annual Meeting of the Asian Development Bank's (ADB)meeting kicked off on Thursday at the Pacifico Yokohama in Yokohama, Japan.
Over 5,000 delegates, including from North America and Europe, are expected to attend the meeting from 4 to 7 May.
This year's theme is "Building Together the Prosperity of Asia" in which the region's growing need for infrastructure as a means to achieve sustainable and inclusive development will be discussed.
Key sessions will discuss salient issues central to development including rising inequality, macroeconomic stability, progress on the Sustainable Development Goals, and financial inclusion. The Annual Meeting will highlight the role of the private sector in supporting development programs in Asia and the Pacific through seminars focused on public-private partnerships and co-financing.
Host country, Japan, will hold several events including discussions on lessons from the Asian financial crisis 20 years later, and a youth event focused on reducing poverty and fostering inclusive economic growth.
The Annual Meeting of the ADB Board of Governors is an opportunity to provide guidance on ADB administrative, financial, and operational directions. The meetings provide opportunities for member governments to interact with ADB staff, nongovernment organizations (NGOs), media, and representatives of observer countries, international organizations, academe and the private sector.
The meeting is held in a member country in late April or early May every year. Last year, it was hosted by Germany.
ADB, based in Manila, is dedicated to reducing poverty in Asia and the Pacific through inclusive economic growth, environmentally sustainable growth, and regional integration. Established in 1966, ADB is celebrating 50 years of development partnership in the region. It is owned by 67 members—48 from the region. In 2016, ADB assistance totaled $31.7 billion, including $14 billion in cofinancing.
---
---
Related Articles
The First Expert Group Meeting on the implementation of the Lapis Lazuli Route Agreement held with the participation of experts
Office of Agriculture, Irrigation and Livestock in Balkh have reported about significant increase in the production of sesame and linseed
According to a latest report by the World Bank, Afghanistan's economic growth would rise to around 5% in 2015 and