Advisory centers opened to assist the vulnerable groups of Afghan society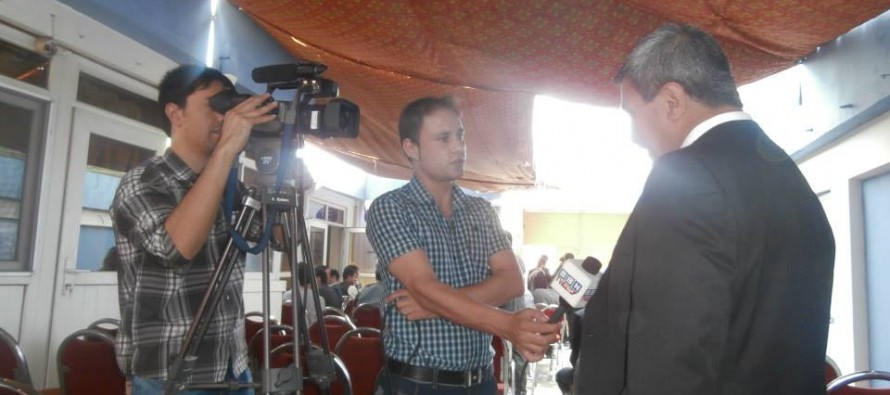 In collaboration with the Great Britain World Development Commission (GBWDC) and the European Campaign for Human Rights (ECHRA), the Afghanistan and Central Asian Association (ACAA) has opened advisory centers in Kabul city and Pol-e-Khumri, the capital of Baghlan province.
The centers will seek to improve employment opportunities, fight poverty, promote cultural and social awareness and provide legal assistance to the vulnerable groups of the Afghan society.
Civil society representatives and political figures have welcomed the opening of the centers and are hoping to see some positive impacts on the development of the society.
ACAA works to empower, educate and unite Afghans and Central Asians who are living away from their birth place, according to ACAA's website.  The body offers an avenue to promote community cohesion and seek to provide assistance to the needs of Afghans and Central Asians living in the UK.
In Afghanistan, they launched their first project to provide vulnerable groups of the population in Kabul and Pul-e-Khumri with legal advice, health advice, and support to access benefits and services provided by the government and other NGOs through advice centers funded by the UK government.
---
---
Related Articles
Six reconstruction projects are executed in northern Sar-e-Pul province on Thursday. The infrastructure projects include a school building, three community
A number of well-known officials and university professors met at the Ibn-e-Sina auditorium to discuss the environmental and economic challenges
Eight snow-clearing machines have been donated to Afghanistan by the Japanese government, the United Nations Office for Project Services (UNOPS)