Afghan agricultural produce spoil due to lack of markets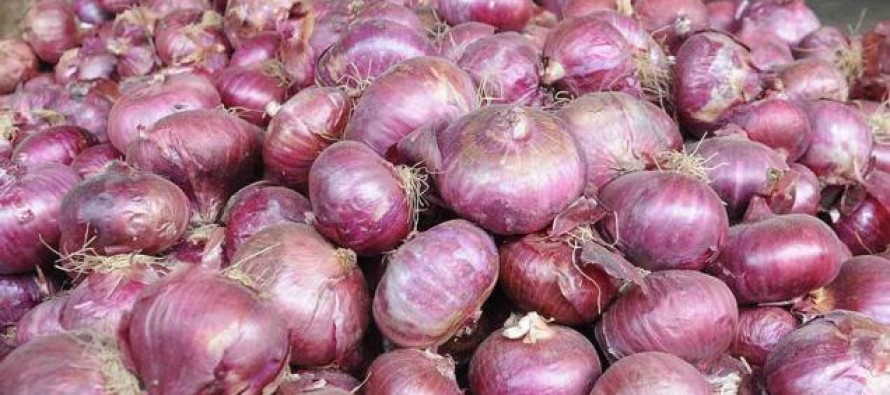 A number of local online pharmacy cialis brand businessmen voiced their concerns over lack of markets and storage facilities for their agricultural products, mainly onions.
According to the Ministry of Agriculture, Irrigation and Livestock (MAIL), 142,000 tons of onions were harvested this year. However, businessmen claim why does levitra not work that a big part of the harvest was spoiled due to lack of storage facilities and markets.
Head of Fruit and Vegetables Export Union, Nijabat Haidari, urged the government to build more freezer facilities to save their onions.
"We don't have to export onions abroad if government builds standard freezers for us," said Haidari.
Meanwhile, the Ministry of Agriculture said at least 606 small and medium freezers for onions and potatoes price of levitra at walmart have been established across the country.
MAIL spokesperson Lutfullah Rashid said the ministry would continues its efforts to work with farmers and providing the necessary tools to help improve their harvests.
"The businessmen should have called for ministry's help to keep their products this year.  But, the ministry cannot do marketing for their products," said Rashid.
---
---
Related Articles
Entrepreneurs come in all sizes, shapes, ages and colors. Great businesses have been created in times of prosperity. Great businesses
Minister of Mines Waheedullah Shahrani announced on Monday that bids from companies of Kuwait, the United Arab Emirates and Turkey
Afghan Economy Minister and Co-chairman of the Tajik-Afghan intergovernmental commission on trade and economic cooperation, Abdul Hadi Arghandiwal, met with