Afghan Agriculture Ministry creates over 550 jobs in six months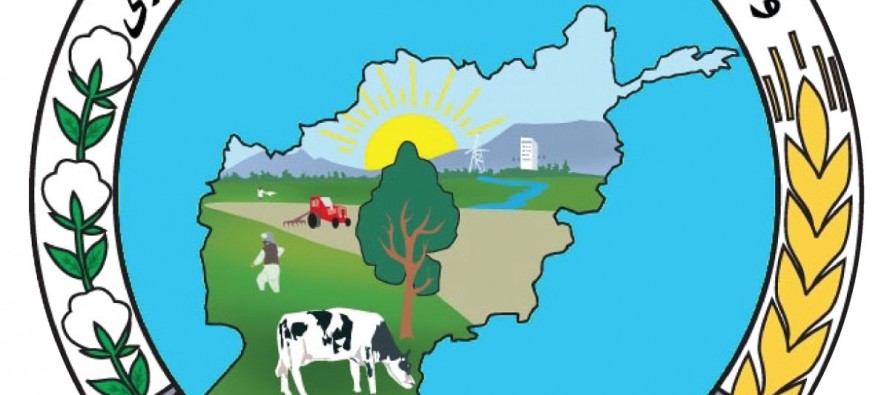 The Ministry of Agriculture, Irrigation and Livestock (MAIL) said in a statement on Wednesday it had created over 550 jobs during the past six months.
As per the statement, the newly-hired employees have high-level degrees and the recruitments included both public and project (contract)-based positions.
The employees are recruited in grade 3-7 positions in 33 provinces, and thirty female recruits are included in this batch.
"MAIL is committed to ensuring all employees are hired based on their ability and merit though a competitive and transparent process in accordance with Independent Administrative Reform and Civil Service Commission's (IARCSC) guidelines."
It said 189 of the positions were project based contract staff working in 15 provinces — Kabul, Nangarhar, Balkh, Kunduz, Ghor, Herat, Baghlan, Badghis, Bamyan, Paktia, Badakhshan, Kandahar, Helmand, Uruzgan, and Panjshir.
As part of its commitment to create a favorable employment environment for Afghan professionals, MAIL is recruiting for many of its public and project based positions, seeking to utilize their skills for the development of Afghan agriculture sector.
---
---
Related Articles
Ministry of Refugees and Repatriation has announced that more than 48 towns would be built for repatriates across 22 provinces.
Kandahar Chamber of Commerce and Investment announced that a large pharmaceutical factory worth $ 50 million will be built in
A major ring road in Kunduz province has been reconstructed and inaugurated with financial collaboration from Germany. Costing USD 6mn,