Afghan Agriculture Ministry to establish new industrial parks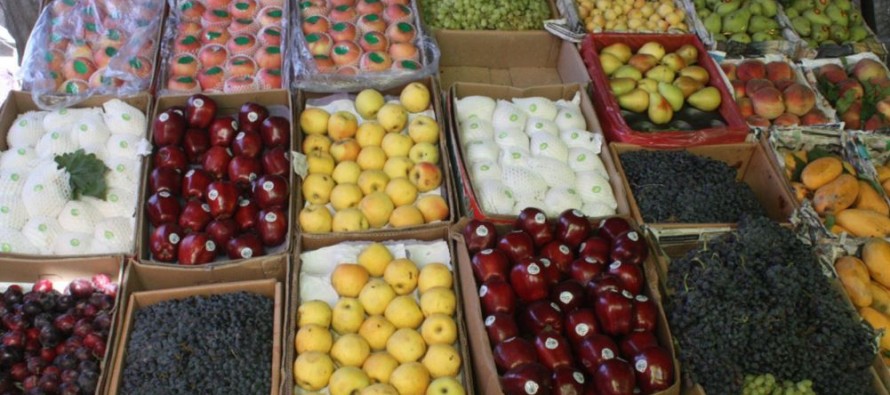 Agriculture, Irrigation and Livestock Minister Assadullah Zamir announced plans to generic levitra no prescription uk establish new industrial parks across the country in a bid to boost Afghan agriculture products and exports.
The industrial parks will provide standardized packing and processing of fresh and dry fruits.
Fresh Fruits Association of Afghanistan has welcomed the plan and hopes that the Ministry will cialis generica fulfill its promises.
"Industrial parks will help growers and traders. We hope that the Ministry's plans and commitments do not remain on paper," said Nijabat Haidari, a representative of the Association.
Afghan farmers and traders have long complained about lack of sufficient number of industrial parks which has been a major obstacle in the growth of Afghanistan's agricultural exports.
---
---
Related Articles
India's foreign minister S.M. Krishna is expected to emphasize India's long-term commitments to the Afghan Government and its people in
Following completion of the Taloqan River Bank Flood Protection Project on 28th February 2014, today saw the official handover of
Diplomats filing into the conference room at Afghanistan's finance ministry on Wednesday were expecting an update on accountability targets from