Afghan Agriculture Ministry to launch various projects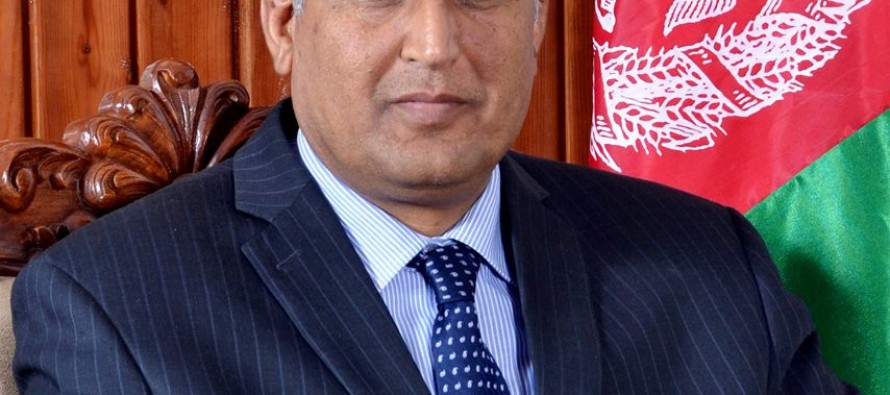 Afghan Ministry of Agriculture, Irrigation and Livestock (MAIL) have on the cards various projects under their 2013-2016 plan.
Addressing a meeting on the plan, Minister Mohammad Asif Rahimi said his Ministry was constructing five slaughter houses and 700 cold storage facilities.
"The slaughter houses would be established to professionally process animal meats. Each of the storage facility would have the capacity of storing 20-500 tons of onions," said Minister Rahimi.
He added that work on establishing 6,000 poultry farms would begin soon.
Highlighting the developments in the agriculture sector, Rahimi called for further investment in the sector, with which 80% of Afghan population are associated.
According to Rahimi, wheat production was on the rise every year and production of other agri products like rice, almond, grapes and cottons had doubled this year. He added 1,300 cold storages for potatoes had been built in Badakhshan and Bamyan provinces , and over USD 2mn had been invested on saffron production every year.
---
---
Related Articles
Afghanistan's first English executive business magazine, Business DNA,  was launched on February 10, 2018 with the objective to  promote sharing
The trilateral transit trade agreement would be inked soon among Afghanistan, Pakistan and Tajikistan. The agreement forms part of the
Ireland Prime Minister Enda Kenny said his country would wean itself off emergency aid by December of this year. The