Afghan Air Force shows glimmers of hope for Afghanistan's security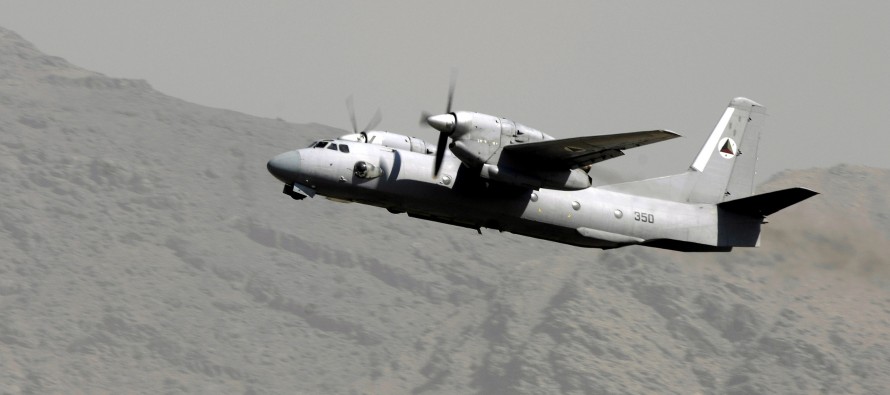 US defense officials expressing optimisms towards the impressive progress of the Afghan Air Force said Pentagon is primarily focusing to take further steps in a bid to enable Afghan Air Force protect the country in the future.
While speaking during a press conference in Pentagon, Michael Donley, the US Air Force Secretary, said one of the important missions of the US Air Force is to help train the emerging Afghan Air Force by helping to provide the capabilities that price of levitra at walmart the Afghans will need for the future.
He said United States is keen on developing a professional Air Force for Afghanistan by training new pilots that will be able to meet the air support needs for the Afghan security forces going forward.
US Air Force Secretary, Michael Donely also added that C-130 air planes will be delivered to viagra to sell Afghanistan soon besides delivering LAS airplanes next year.
He said Afghan pilots have shown increasing capabilities cialis endurance with the Mi-17 helicopters.
In the meantime,  US Air Force Chief of Staff Gen Mark Welsh, who visited Afghanistan recently, said he was quite impressed by the progress being made by the Afghan air force.
Gen Mark Welsh said US Air Force will continue with its role to provide training for the Afghan Air force as they develop in to a force that can stand along and support their security apparatus.
According to Gen. Welsh, Afghan pilots have no problem flying airplanes and helicopters. "Their expertise in actually executing the mission is not insignificant."
He added there is, nonetheless, lack of expertise in running and managing an Air Force including larger logistical support and the infrastructure management, as the Afghan Air Force members were much younger when the Afghan Air Force was up and operating in the past. But he said, US Air Force can help the Afghan Air Force in those sectors over time and they are in the process of gaining knowledge in these sector.
---
---
Related Articles
Afghanistan is looking forward to hosting the 4th ECO (Economic Cooperation Organization) Business Forum and Buyers-Sellers Meetings on textile and
DP world aims to develop ports in countries such as Afghanistan and Myanmar where the underdeveloped markets are showing potential
In a bid to strengthen the viability and confidence in the Spanish banking sector, Spain's government will need to inject