Afghan airlines meet the criteria to fly into EU airspace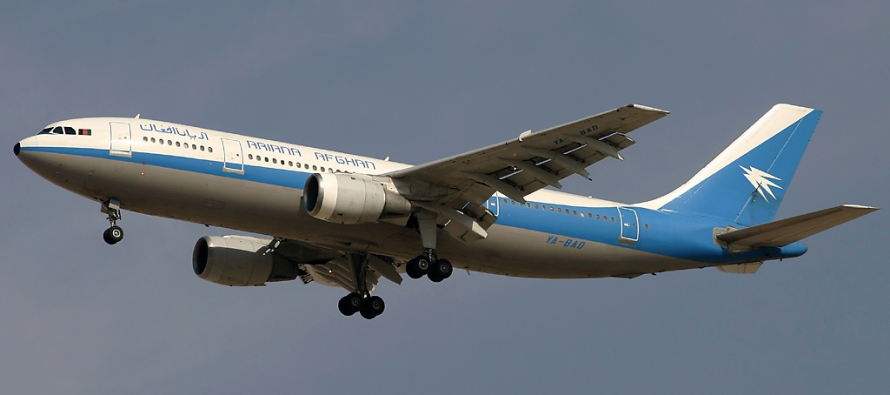 All state-owned and private airlines of Afghanistan were banned from entering the European Union airspace in 2010 for failing to meet the international safety criteria.
In an exclusive interview with Pajhwok Afghan News (PAN), Deputy Head of the Afghanistan Civil Aviation Authority (ACAA) Mahmood Shah Habibi said the conditions for the Afghan airlines to be removed from the blacklist were:
Independent civil aviation administration
Approval of law on Afghanistan aviation
Standardizing Afghan airlines to meet international standards
Hiring international operators to run their fleets
According to Habibi, the airlines have met these criteria that were previously absent and the developments have been reported to the EU about 10 days ago.
The EU authorities have confirmed receipt of the report and are yet to announce their decision about removal of Afghan airlines from their blacklist.
Afghanistan currently uses foreign airlines to reach European countries.
The ban on Afghan airlines came in 2010 after Afghanistan failed to comply in time with a EU order to update aviation regulations dating back to 1972 and set up a Civil Aviation Authority.
Safi, one of the major private airlines in Afghanistan, faced a major blow as a result of the ban, as it offered flies to Frankfurt five times a week.
For further information on the EU blacklist, please visit the following links:
http://www.businessweek.com/ap/financialnews/D9JLU86G1.htm
Airlines banned by EU
---
Related Articles
Around 70 per cent of Afghanistan's population is under the age of 25; education is key tool for future stability.
Afghan Commerce and Industries Minister Anwar-ul-Haq Ahadi warned that the economic development of Afghanistan would be hit hard after 2014,
Afghanistan and Switzerland signed an agreement to enhance the legal basis for cooperation between the two countries. The bilateral development