Afghan and Pakistani traders to promote economy through trade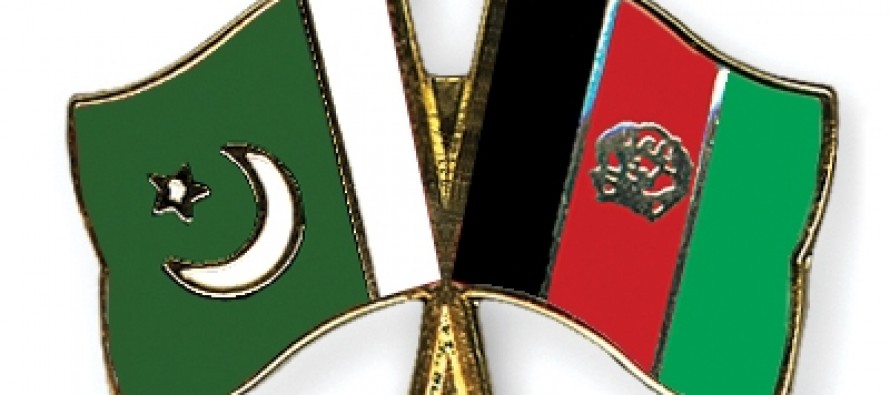 The Paksitan Afghanistan Joint Chamber of Commerce and Industry (PAJCCI) was formed to promote cialis 20 mg business and commerce relations between Pakistan and Afghanistan. According to the PAJCCI, despite existing political upheavals and sensitive socio-cultural issues, the desire for economic collaboration from business communities on both sides of the border has always been explicit. The ultimate vision for the PAJCCI  is to "achieve peace and prosperity through promotion of bi-lateral trade between Afghanistan & Pakistan.
In the on-going effort to strengthen these relations, at the "Interactive session between British High Comission Delegation at PAJCCI Secretariat" in Karachi, Pakistan, Junaid Esmail Makda, Director ofthe PAJCCI elaborated on the importance of bilateral trades saying that "the business communities across the borders of Pakistan and Afghanistan are keen to strengthen bilateral trade and promote documented economy; therefore it is imperative to encourage genuine businessmen and formal economy which would help increase in GDP and tax collection."
British delegates were keen buy viagra to express their appreciation of this initiative by the PAJCCI for holding such forums whereby the presence of representatives from Afghan Ministry of Commerce, Afghan Consulate, and other relevant customs officials and stakeholders allow a discussion to resolve all the obstacles that sometimes prevent both bilateral trade and transit trade among Afghanistan, India and Pakistan.
---
---
Related Articles
According to the Ministry of Labor, Social Affairs, Martyrs and Disabled (MoLSAMD), a growing number of Afghans are forced to
The Department of Women Affairs in Takhar province (DoWA) and the Office of the Provincial Governor celebrated the cornerstone ceremony
Afghanistan is ready to discharge its responsibilities as head of the United Nations Special Program for the Economies of Central