Afghan and Tanzanian boxers facing each other in Kabul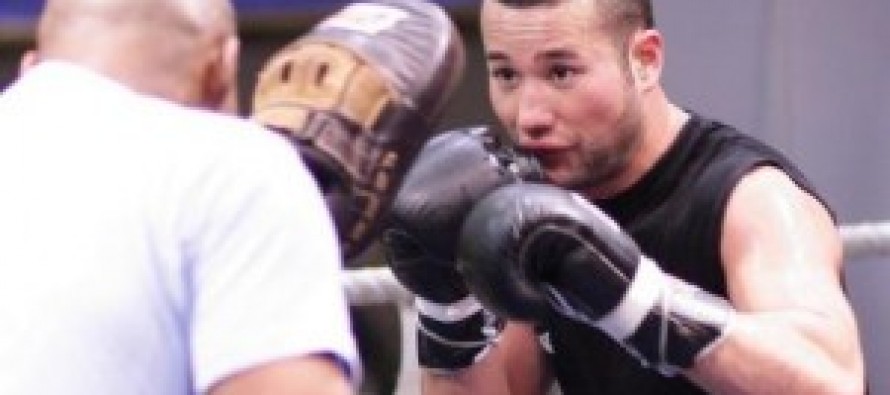 Afghan World Boxing Union champion Hamid Rahimi is all set to face his rival from Tanzania, Syed Melyoub, in Kabul next Tuesday.
Rahimi has participated in 21 boxing championships and has lost only one match.
The legendary boxer was initially due to face his rival from Dominican Republic, Bejeran. Bejeran, however, was not prepared to attend the boxing in the capital city of Kabul due to unknown reasons.
Foreign coaches of Hamid Rahimi said in a press conference that Rahimi is fully prepared for the challenge.
The match will be held at the Loya Jirga camp in Kabul.
---
---
Related Articles
With financial collaboration from the Korean government, the Afghan-Korea Vocational Training Center (AKVTC) established the first ever Taekwondo center in
The Council of Ministers has decided to not charge local taxes on goods, a decision that was hailed by the
Afghan Public Works Ministry said the prolonged elections process and the increasing security problems in the country have resulted in