Afghan artists ranked first at the Eastern Music Festival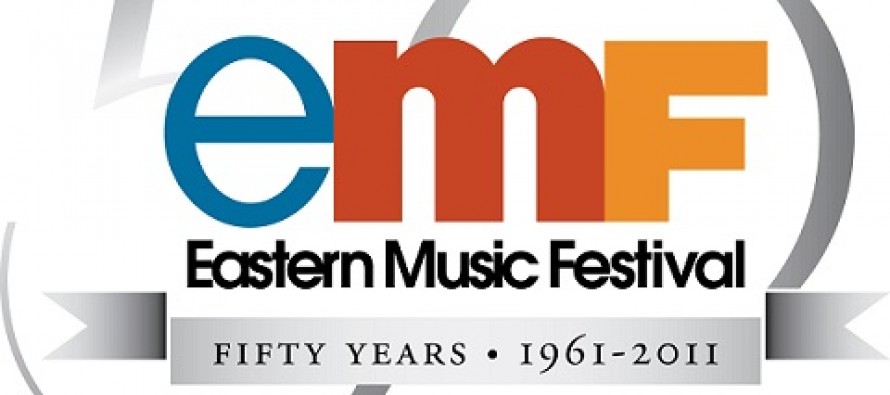 Afghan artists obtained the first position among participants from 54 other countries in the Eastern Music Festival that is held every where in Samarqand, Uzbekistan.
The participants included artists from Afghanistan, Maldives, Lithuania, Iran, Greece, Italy, Tajikistan, Indonesia, China, Kuwait, South Korea, Saudi Arabia, Russia, Japan, Austria, Sweden, Bangladesh, Malaysia and Pakistan.
The Afghan Pamir Music Group from Badakhshan received the winning prize of USD 10,000. Artists in Pamir Music Group are: Mohammad Hassan Naeem, Mohammad Murad Sarkhosh, Abdul Salam Sada, Ghulam Sakhi Bedar, Enayatullah Pamiri and Mohammad Daud Pajhman.
Afghan Information and Culture Minister Dr. Sayed Makhdoom, Afghan Ambassador to Azerbaijan Shakir Kargar and Advisor to the Ministry Jalal Noorani praised the victory of the Afghan artists at the festival.
---
---
Related Articles
Pakistan has allowed import of cotton from Afghanistan through Torkham border as the country is facing a lower domestic cotton
Kabul residents are once again complaining about the food price inflation They are concerned that as the month of Ramadan
Afghan Telecommunication and Information Technology Minister Amirzai Sangin inaugurated the optic fiber network project in central Daikundi province. Fiber optic