Afghan businessmen complain of extortions on highways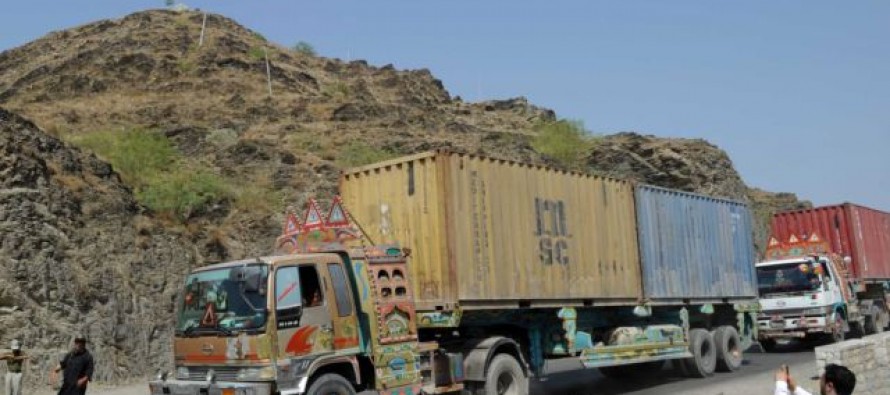 A number of businessmen have complained that local officials and  powerful figures force them to pay up to 150,000 AFN for each truck on highways.
According to the businessmen, the customs taxes are up to 10,000 AFN, but they end up paying between 100,000 AFN to 15,000 AFN for each truck to customs offices, high tonnage scale and municipality.
The Afghanistan Chamber of Commerce and Industries (ACCI) have admitted this challenge facing Afghan businessmen and claimed that some MPs are also involved in the extortion.
"In particular they (those who take money from drivers) are MPs, powerful figures and government officials," Tolo News quotes the ACCI spokesman Siyam Psarlai.
Some reports indicate that the illegal taxes and extortion on high ways have resulted in higher prices in the local markets.
---
---
Related Articles
Argo district of Badakhshan will have its first school after the ravaging landslide that buried over 2000 people and displaced
A 10-megawatt solar power plant, the first of its capacity in Afghanistan, is now under construction near the city of
The Islamic Bank of Afghanistan (IBA), previously known as Bakhtar Bank, is granted the license to operate as the country's