Afghan businessmen do not trust the banks in the country-ACCI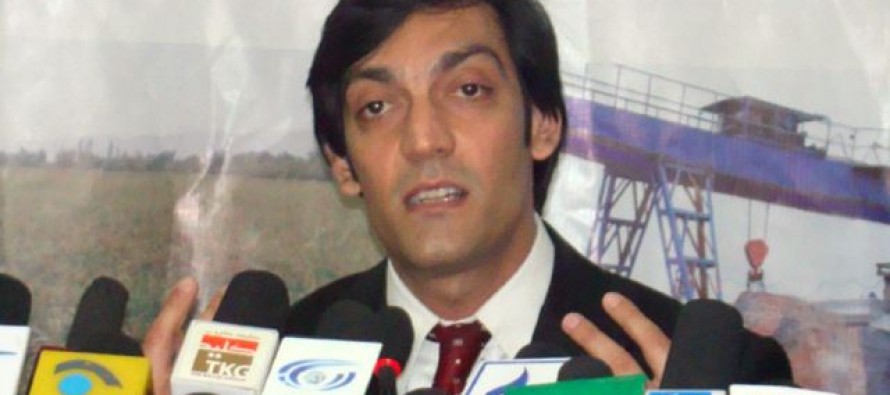 Following the fire incident in Kabul's busiest commercial zone, the Afghan Chamber of Commerce and Industries (ACCI) expressed their concerns regarding the situation of the businessmen.
Head of the ACCI Mohammad Qurban Haqjo said that due to the lack of trust in the banks, the businessmen had chosen to keep their money in safes inside their shops.
"The businessmen cannot depend on the banks, because they think the banks are not standard. They are hesitant to put their money in the banks."
A number of the businessmen post the fire incident said that they had kept thousand to million dollars of cash inside their shops.
A fire engulfed overnight in Mandawi, Kabul's main Commercial District, destroyed about 600 stores and inflicted millions of dollars of damage.
The exact number of the stores affected by the fire is yet to be confirmed by the officials.
Mr. Haqjo urged the government to provide financial assistance to the businessmen who have lost almost all their investments.
"We request the government to financially aid the shopkeepers; if they cannot do that, then they should provide them loans to enable them continue with their businesses."
According to the shopkeepers of Mandawi, the police and the fire fighters were asking for money to put off the fire, as the fire was swamping the stores.
The ACCI said in order to prevent any future occurrence of such incidents, buildings and business centers should be built according to standards.
Mr. Haqjo criticized the buildings in Afghanistan for lacking standardizations. According to him, everyone has erected buildings and business centers based on their interests without taking into consideration construction standards.
"The government should supervise the construction works of the buildings and should check whether the buildings meet the standards in terms of having car parking lots, water and electricity facilities and more."
---
---
Related Articles
The United States of America, the People's Republic of China, and the Islamic Republic of Afghanistan convened a high-level meeting
The US Department of Commerce has recorded a 2.1% growth in the country's GDP in the October-December period. The figure
District chief Mohammad Qasim Desiwal has launched spring tree plantation drive in Ghazni's Andar district. More than 5000 seedlings would