Afghan businessmen exempted from intercity transit fees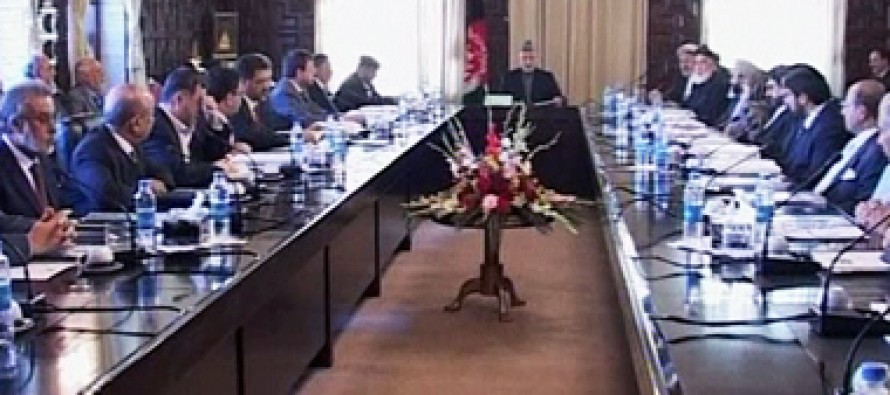 By Qiam Noori-The council of ministers recently announced that no governmental institution is allowed to collect intercity transit fees from Afghan merchants.
The high-ranking council says mayors of the provinces are allowed to collect transit fees, only if the merchants discharge their goods in properties that belong to the mayors.
Earlier, a number of Afghan businessmen in a meeting with trade and industry ministry officials in Kabul demanded a series of amendments in the city services law.
The content of the 11th article of the city services law bans collection of any kind of fees via the customs, and it has been mentioned in the law that merchants must only pay their transit fees to mayors.
Corruptions allegations
The Afghan merchants claim that in almost all the cities across the country, mayor staffs and police forces ask for illegal money that finally leads to increase in the price of their goods.
There are unconfirmed reports of corruption in city's entry gates, but concrete proves and documents are yet to be found.
Allegations rejected
Meanwhile, the Kabul mayor has rejected any kind of bribery and extortion allegations against the mayor's staffs.
Afghan businessmen warning
The merchants have warned if the bribery and extortion at Kabul entry gates continued, they would raise the prices of food items and other primary consuming goods in the city.
---
---
Related Articles
A fire blaze reportedly caused by an electric short circuit broke out in a market in Kabul city in Qawa-e-Markaz
Businessmen from Uzbekistan, Turkmenistan and Afghanistan gathered in the capital of northern Balkh province on Tuesday to confer on options
A special commission which comprises the Ministry of Finance (MoF), the Ministry of Justice (MoJ) and the Attorney General's Office