Afghan businesswoman signs agreements with 11 international companies on fruit exports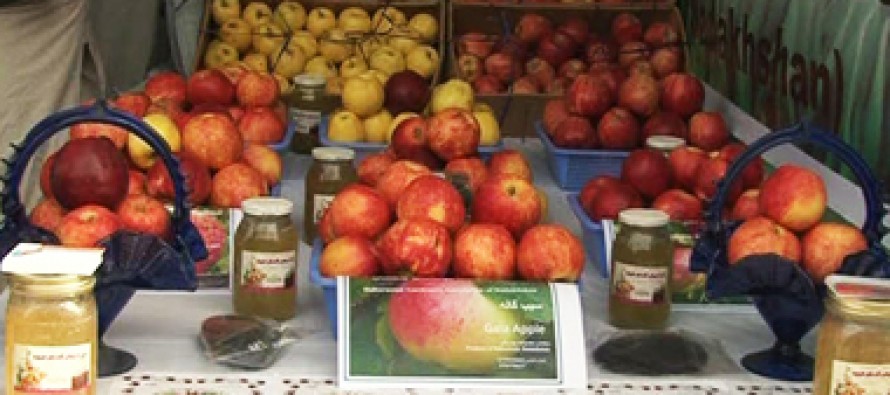 Afghanistan businesswoman, Kamila Seddiqi, signed 11 agreements with international companies on exports of fruits from Afghanistan.
This followed after her participation at a business fair in Dubai, where 30 Afghans, including six women, were brought in contact with several international companies.
"I participated in Gulfood business fair, an annual food and hospitality show in the Middle East held in February. I am currently exporting red raisins of Mazar-e-Sharif to Saudi Arabia. Other partners include Malaysia, UAE, Kazakhstan and Spain," said Ms. Seddiqi.
"Our businesswomen overcome the challenges of bureaucracy, insecurity, and culture to run their business. Despite these problems, there are businesswomen who support other women so that they do not stop what they do," said Najla Habibyar, head of the Export Promotion Agency of Afghanistan (EPAA).
---
---
Related Articles
Afghanistan's electricity company, Da Afghanistan Breshna Sherkat (DABS), installed two new electricity transformers in western Herat province. Funded by DABS,
IFC, a member of the World Bank Group, has helped Afghanistan's Kabul Municipality develop a simpler, more efficient construction permit
Afghan President Mohammad Ashraf Ghani vowed to tackle unemployment in the nation in an effort to retain some of the