Afghan Cabinet approves the new industrial policy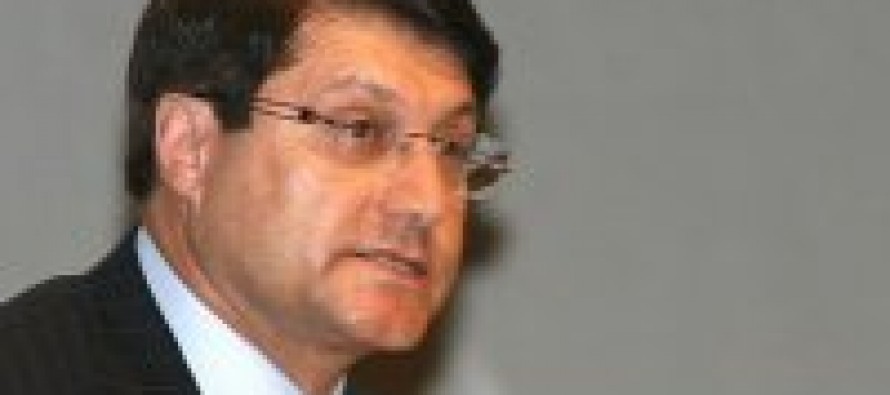 The Cabinet has approved the new industrial policy which has been prepared to meet the needs of the country's industrialists.
Commerce and Industries Minister Dr. Anwarul Haq Ahadi announced the government's acceptance of the industrialists' request for extending loans. Minister Ahadi said an 8% mark-up will be charged as opposed to 18% that was previously paid by loanees.
The policy encourages growth to the manufacturing sector by hiking the import duty on the domestically produced items, in a bid to encourage the people to purchase Afghan products.
Mr. Ahadi in a news conference asked industrialists to exploit the increased duties on imports over the next few years and focus on meeting the domestic demands and expanding their businesses.
He further added that the decision on entrepreneurs' demand for tax holiday till their business become self-sustaining is yet pending.
Afghanistan Industrialists' Association Chief, Abdul Jabbar Safi, hailed the new policy and its potential to help boost the industrial units in the country.
---
---
Related Articles
(Pajhwok Afghan News Weekly Price Report) Gold prices increased, fuel decreased and other daily-use commodity rates stayed unchanged during the
Wheat price has soared in Jawzjan province due to a decline in wheat yield due to lack of rains and
With the religious festival of sacrificing animals on Eid-ul-Adha approaching fast, cattle dealers have bumped up the prices of sacrificial