Afghan Carpet Exports Up By 24% Compared To Previous Years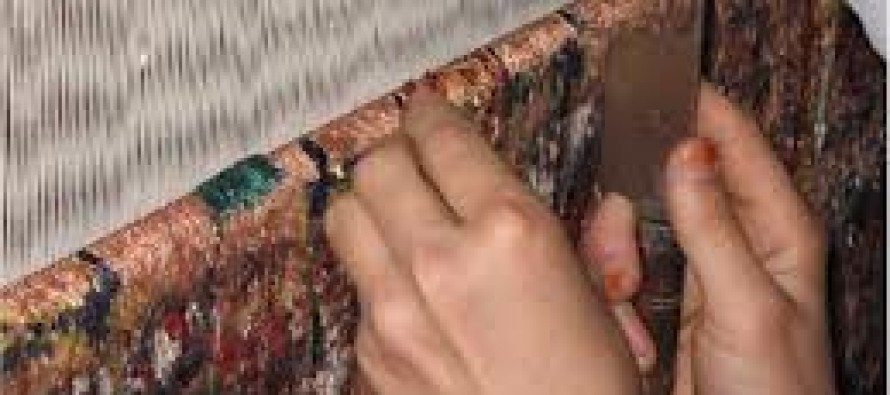 The Ministry of Industry and Trade of the Islamic Emirate says that carpet exports have increased by 24% compared to previous years in Afghanistan.
Meanwhile, Mohammad Anwar Rahimi, president of the Carpet Manufacturers' Union, met with officials from the Ministry of Trade and Industry to demand necessary facilities be provided to access international markets.
The Ministry of Industry and Trade said in a newsletter that during the meeting, traders and industrialists also stressed the need to provide other facilities.
However, after the Islamic Emirate take over in August last year, the lack of international markets for carpet production turned into one of the major challenges for investors in the carpet industry in the country.
---
---
Related Articles
Ten mining inspectors from the Ministry of Mines and Petroleum (MoMP) received certificates for their successful completion of a two
The Afghan Chamber of Commerce and Industry (ACCI) has estimated the financial loss caused by yesterday's explosion at USD 10mn.
Casey Chan- Daily Dot If your kid is spending too much time on Facebook, what should you do? Cut the