Afghan carpet producers seeking to establish carpet weaving institute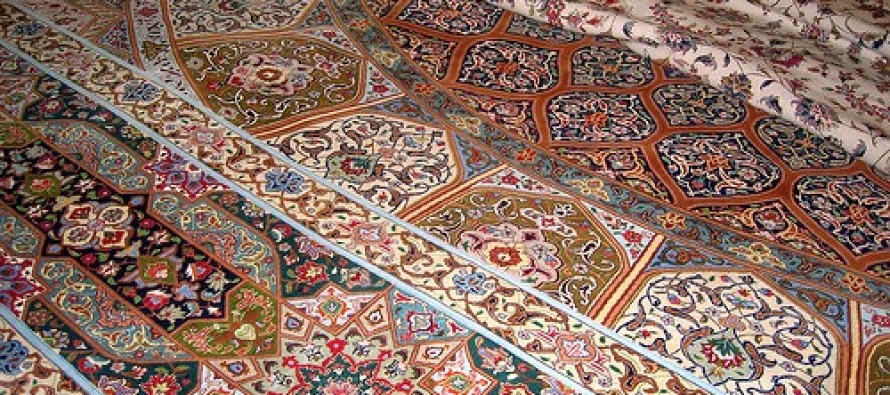 The Afghan Carpet Producers and Exporters Association has approached the Commerce and Education Ministries to help set up an educational institute of carpet weaving.
The Association believes the establishment of an educational institute would help the industry grow by enhancing the skills of weaving and by paving the way for standardization of the carpet industry in the country.
The government, however, has not given much interest in the idea.
"We frequently suggest this to the Commerce and Education Ministries to create the institute but they take it easy, while it is a basic necessity in this industry," an Association official Haji Nabi said.
Afghanistan once held a comparative advantage in carpet weaving, but the industry faced a drastic decline in its sales in the past five years. Many people have been forced out of business.
Competition from neighboring countries, a lack of infrastructure for the carpet industry and years of civil war and instability have been cited as reasons for the slide in Afghan carpet manufacturing and exports.
---
---
Related Articles
Afghanistan's first private radio station Arman FM celebrates its 10th anniversary this week. Established in 2003, Arman FM revolutionized media
Kazakhstan announced their preparedness to invest in the infrastructure and extraction of natural resources in Herat province. Kazakhstan's ambassador to
A pilot USAID project is connecting suppliers and wheat farmers to boost sales of high quality seeds that can increase