Afghan cement factories to be put up for bidding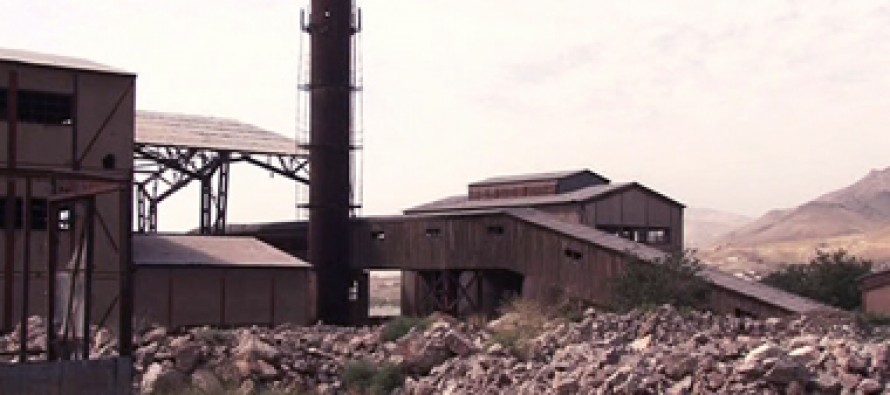 Three major Afghan cement companies will be put out for bidding by the end of the March, said the Ministry of Mines.
Last year in March, the Pesghaman Company of the Islamic Republic of Iran won the bid to establish a cement factory in Herat.
The contract, however, was terminated by the Ministry order viagra or levitra of Mines, as the company failed to fulfill their commitments in due time.
According to the Ministry's spokesman Ahmad Tamim Asi, the company failed to produce 3,000 tons of cement per day in 27 months, buy cialis 5 mg which is the amount of cement the factory is capable of producing. "The company does not have the essential technical and financial facilities to excavate the raw materials needed to produce the cement."Tolo News
The other two cement companies that will be put out to tender are  Ghori in Baghlan province and Jabul Saraj purchase cialis online in Parwan province.
---
---
Related Articles
Afghanistan and India will co- host the Delhi Regional and International Investor's meeting on Afghanistan on June 28. The meeting
Pakistan has invited Iran to become part of the China-Pakistan Economic Corridor (CPEC) in a bid to expand border markets
The National Solidarity Program (NSP) of the Ministry of Rural Rehabilitation and Development (MRRD) have completed dozens of development projects