Afghan central bank invests $50mn in US stock market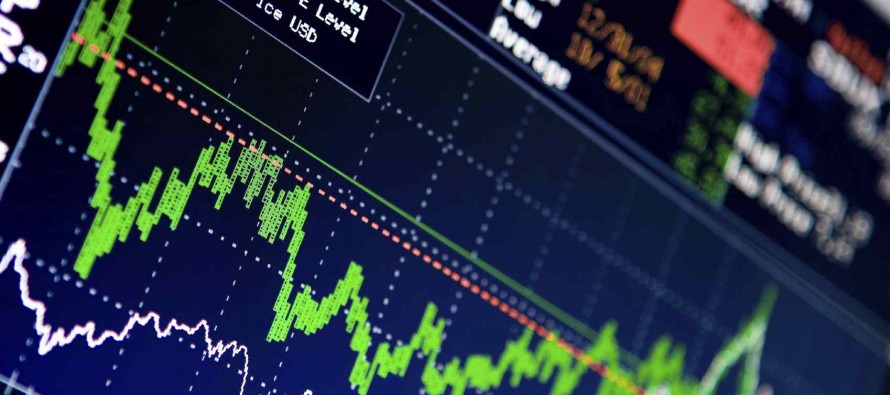 The Central Bank of Afghanistan, also called Da Afghanistan Bank, has invested over USD 50mn in nine securities in the US stock market.
This is the first time that the country has invested in stock market and it has so far made profits.
Meanwhile, economic affairs analyst Salim Toofan said donors and the Afghan business community must create the stock market inside the country.
A security is a fungible, negotiable financial instrument that holds some type of monetary value. It represents an ownership position in a publicly-traded corporation (via stock), a creditor relationship with a governmental body or a corporation (represented by owning that entity's bond), or rights to ownership as represented by an option.
---
---
Related Articles
The British-bsaed auditing firm, Pricewaterhouse Coopers (PwC), is being blamed for the massive fraud in which 900 million USD went
The revenue of the Ministry of Communication and Information Technology (MCIT) stood at USD 198mn in the last financial year,
Dr. Ashraf Ghani is the President of Afghanistan, economist and anthropologist. He assumed office on 21 September 2014. He has