Afghan central bank invests $50mn in US stock market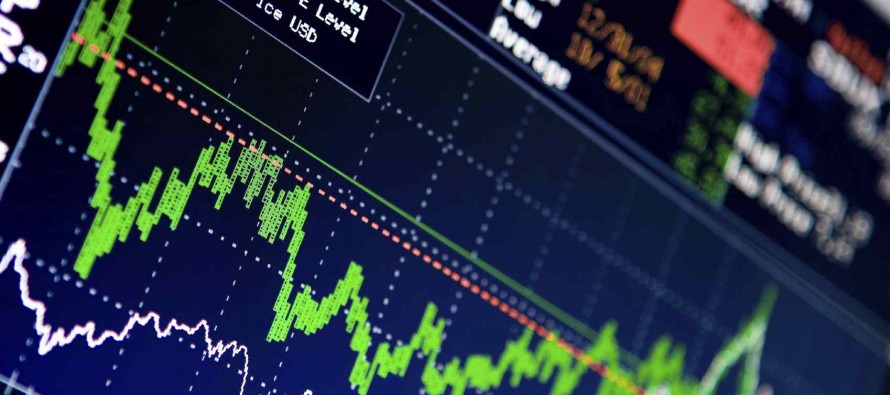 The Central Bank of Afghanistan, also called Da Afghanistan Bank, has invested over USD 50mn in nine securities in the US stock market.
This is the first time that the country has invested in stock market and it has so far made profits.
Meanwhile, economic affairs analyst Salim Toofan said donors and the Afghan business community must create the stock market inside the country.
A security is a fungible, negotiable financial instrument that holds some type of monetary value. It represents an ownership position in a publicly-traded corporation (via stock), a creditor relationship with a governmental body or a corporation (represented by owning that entity's bond), or rights to ownership as represented by an option.
---
---
Related Articles
Afghan Finance Minister Hazrat Omar Zakhilwal rejected the recent report by the Special Inspector General for Afghanistan Reconstruction (SIGAR) on
According to the Ministry of Labor, Social Affairs, Martyrs and Disabled, at least 2.5 million Afghans are unemployed–the highest number
Afghanistan is due to implement distribution of electronic identity cards within the next one month, Afghan interior ministry officials said.