Afghan Central Bank puts on sale USD 25mn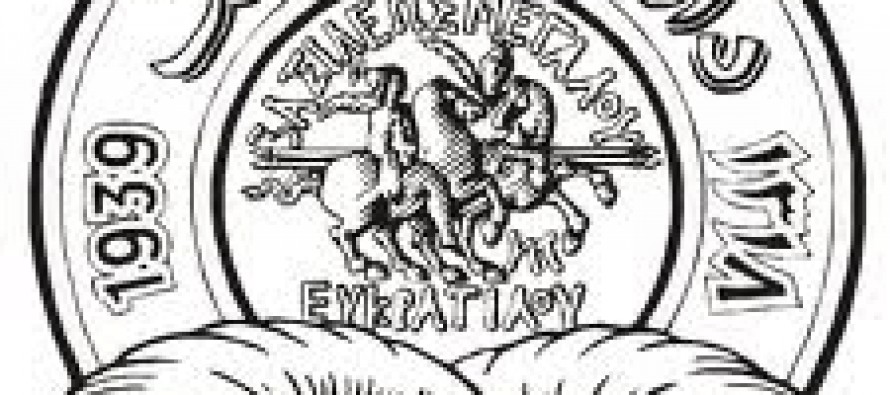 Afghanistan's central bank, Da Afghanistan Bank (DAB), put USD 25mn on sale on Tuesday.
DAB requested qualified dealers and commercial banks who already have kept one million and five hundred thousand Afghanis as a guarantee with the Bank to participate in the bidding for the sale of the dollars.
Those dealers who have not paid the aforementioned guarantee amount to the central bank can pay it to the Bank a day before the bidding starts and can participate in future bids. Partial settlements are not allowed by the Bank and the bidders are required to submit their guarantee up front during the period specified by the Bank.
The US dollar is currently standing at 64.40 against Afghani currency in Sarai Shahzada, Afghanistan's largest financial institution situated in Kabul city.
---
---
Related Articles
In order to tackle the problem of road blockages in remote districts, the Afghan government is planning to build small
A new World Bank report finds that Afghanistan has shown improved health outcomes since 2003, with health services that have
Officials from Herat's customs department have expressed their concerns about the illegal imports of substandard quality goods through Herat's borders.