Afghan central bank torches old banknotes in Kandahar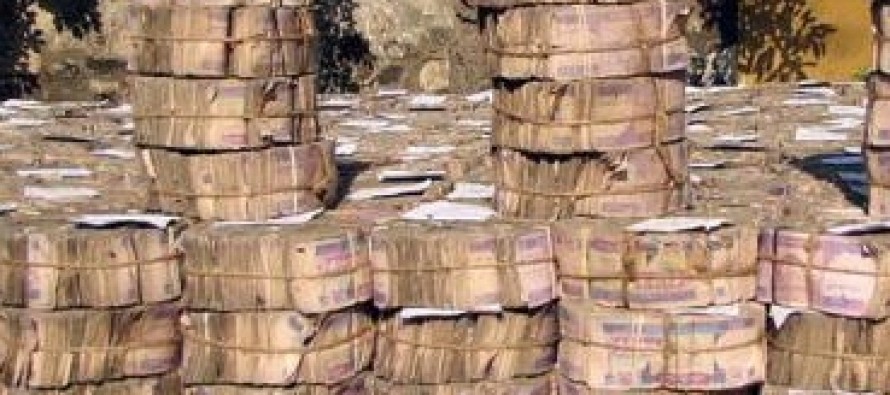 According to the Pajhwok Afghan News, a delegation of 12 members from Da Afghanistan Bank (DAB) visited the southern Kandahar province to collect old banknotes.
The source adds that the officials torches old banknotes amounting to 383.5mn AFN after their collection.
The delegation is campaigning for doing businesses in local currency by traders in the province.
Deputy president, Mohammad Esa Tarab, said the collection of the banknotes that had lost their value took years to complete.
Tarab urged traders to avoid business deals in foreign currencies in order to strengthen the Afs.
---
---
Related Articles
According to the Independent Joint Anti-Corruption Monitoring and Evaluation Committee (MEC), nearly 2mn AFN are payable by the government officials
(Pajhwok Afghan News Weekly Price Report) Prices of gas, sugar and Arabian gold fell but that of the Iranian variety
With Iranian Rial plunging, Afghan authorities have imposed a limit of USD 1,000 travelers can take out of Afghanistan to