Afghan Chamber of Commerce supports reviving 'Silk Road'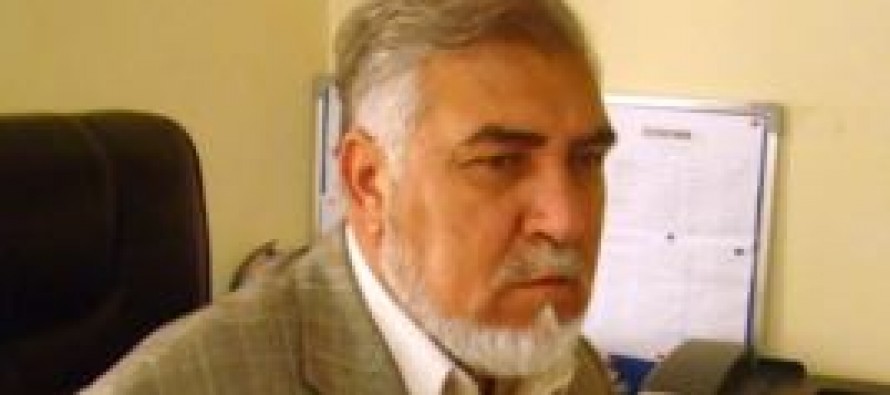 The Afghanistan Chamber of Commerce and Industries (ACCI) support reconstruction of the Wakhan corridor between Afghanistan and China that has historically been known as the "Silk Road" and has served as valuable economic route.
ACCI Deputy CEO Khan Jan Alokozay said with the revival of the "Silk Road" the cost of importing goods from China to Afghanistan would drop by 80%
"This route can be reconstructed in 1 year and six months and it can be highly economical for Afghanistan. Presently, importing via sea costs us USD 7,000 to 10,000 per container. This amount can be reduced to USD 2,000 if the Wakhair corridor is rebuilt," said Alokozay.
As per the mining contract on Mes Aynak between Afghanistan and China, China has agreed to bring raw materials for the mining project through the "Silk Road", and therefore, the preliminary reconstruction works have been carried out in the Wakhan corridor.
Meanwhile, a number of economic pundits also support rebuilding of the "Silk Road" and believe that it could help Afghan products find their way to European markets.
Chinese President Xi Jinping pushes forward with his plans to revive the centuries-old Silk Road trading route that he had first proposed in Kazakhstan a year ago. The New Silk Road plan, comprising a land-based belt and a maritime route, has been referred to as a Chinese national strategy, envisions an economic cooperation block through to the Mediterranean.
---
---
Related Articles
The National Solidarity Program (NSP), which works within the framework of Afghanistan's Ministry of Rural Rehabilitation and Development (MRRD), has
Agriculture, Irrigation and Livestock Directorate in southern Helmand province said Helmand hatcheries produce 1,350 tons of fish every year. Director
According to Ministry of Agriculture, Irrigation and Livestock, Afghanistan is set to become self-sufficient in wheat production by 2020. Deputy