Afghan-China railway route halts operations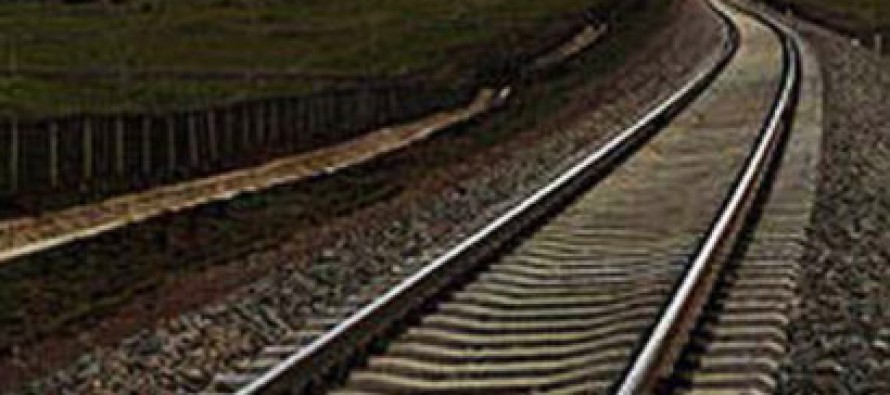 According to the Afghanistan Chamber of Commerce and Industries (ACCI), the newly established Afghan-China railway route has halted operations since the past three months.
The official said the route stopped after the Chinese company involved suspended its operations due to lack of infrastructure at Hairaton port.
"Over the past three months we received no imported goods. When we consulted the companies, they pointed out the issues around transit facilities and the lack of infrastructure for loading and unloading and a subsidy issue," Tolo News quotes Atiqullah Nusrat, CEO of ACCI.
As per the initial agreement, the Chinese agreement would subsidize a company to take on the task of transporting goods to Afghanistan by rail. However, the company has stopped its activities after the Chinese government suspended its subsidy.
Meanwhile, the Afghan Ministry of Commerce and Industries is hopeful that the signing of trade and transit agreements with Uzbekistan will help Afghanistan get connected to Kazakhstan and onwards to China.
The ACCI has called on the government to step in and resolve the issue.
According to ACCI, goods take two months to get between China and Afghanistan by road, but with the railway route the time is cut to only twelve days.
---
Related Articles
Nangarhar Governor Gul Agha Sherzai announced in a news conference that the US Congress has allocated USD 31mn for repairing
Today marked the start of a two-day conference on public participation and responsibilities in technical and vocational education and training
Afghanistan's next election is scheduled for April 5, 2014, and preparations for elections are in high gear. The Independent Election