Afghan civil servants complete public relations trainings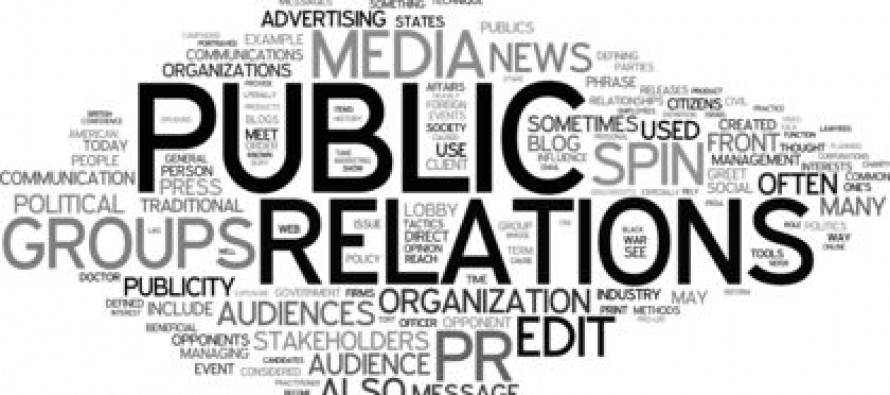 More than 80 civil servants working as public relations (PR) officers successfully completed trainings in "Communication, Public Relations, Media Relations and Media Law of Afghanistan" in four provinces- Balkh, Kunduz, Badakhshan and Takhar.
The four six-day trainings– one for each province – were organized by the provincial Departments of Information and Culture. Starting in Balkh on 21 December 2013, the last training ended in Takhar on 16 January 2014. With greater understanding of the advantages of PR in democracies, the certified local government workers can help better relations with citizens through improved communications.
The trainings taught participants about the role that communication, the media and public relations play in democratic societies. The civil servants were able to practice their own skills and learn how to both start and maintain good and effective communication with citizens. By keeping the population informed about local government activities in the provinces, the PR officers in the line departments can contribute to bringing people and government closer.
The PR training for line department workers is a central component of the communications strategy put forward by the Regional Capacity Development Fund (RCDF). Funding for the trainings came from the German Federal Ministry for Economic Cooperation and Development (BMZ). Nai  Supporting Open Media in Afghanistan prepared the training syllabus and manual, designed to help government institutions improve communication with the population at provincial and local levels.
As part of the Afghan-German Cooperation strategy, the RCDF is implemented by Deutsche Gesellschaft für Internationale Zusammenarbeit (GIZ) GmbH. The RCDF provides supports for its Afghan partners' development priorities both on a provincial and a district level in six of Afghanistan's Northern provinces. At the same time, the RCDF provides training and coaching programs for civil servants. With its broad range of activities, the RCDF aims to increase Afghan ownership of the development process, strengthen Afghan state institutions on the sub-national level and promote transparency and inclusiveness.
---
---
Related Articles
Amid speculations that the US funds could have been used for fuel purchases from Iran, US Special Inspector General for
Afghanistan's national utility company, Da Afghanistan Breshna Sherkat (DABS), loses over USD 3.8 million annually in revenue due to failure
The Independent Directorate of Local Governance (IDLG) at a conference, titled "Development Conference of Khost Province" in Khost pushed for