Afghan civil society activists call for curbing illegal mining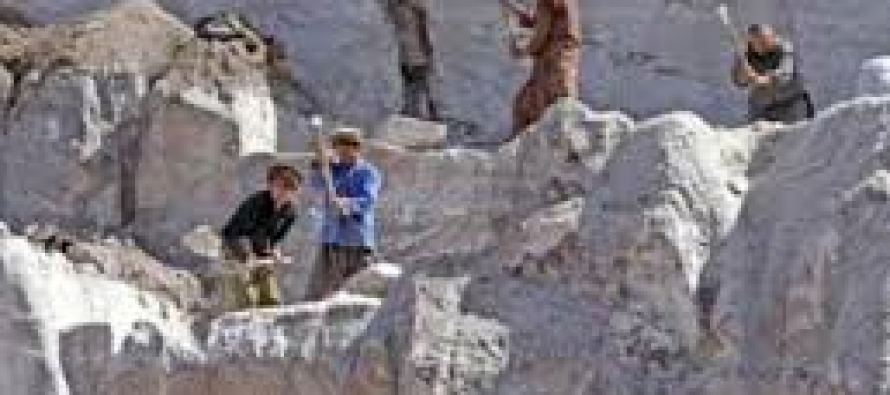 A number of civil society activists urged the government to take stern actions against illegal mining activities that are carried out in various provinces of Afghanistan.
"Illegal mines must be shut," Tolo news quotes a civil society activist, Mohammad Tawab Stanekzai.
According to the  source, a list of 1,400 individuals and groups involved in illegal mining have been compiled by the Ministry of Mines and Petroleum and their cases at yet to be addressed by law enforcement.
Reportedly, powerful individuals are involved in illegal extraction of mines.
Activists argued that delay in the approval of Mines Law benefits power individuals with stakes in the illegal operations.
Meanwhile, another activist, Jawed Noorani, regarded the existing Mines Law draft as "weak" and incapable of meeting the needs of Afghanistan and its people.
The activists said the Ministry of Mines was refusing to reveal the names of the prominent people behind illegal mines extraction.
---
---
Related Articles
Pakistan, Tajikistan and Iran signed contracts for 17 mega development projects in Afghanistan at the conclusion of the 5th Regional
With the implementation of Da Afghanistna Breshna Sherkat (DABS) project, Ghazni is granted with 5mega watts of thermal power. The
The installation of electric traffic signals was launched in Kandahar City on Sunday as part of a joint plant of