Afghan civil society activists call for curbing illegal mining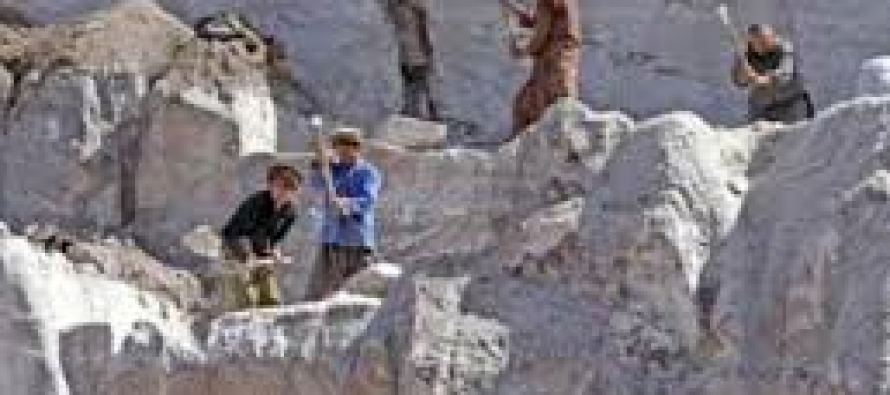 A number of civil society activists urged the government to take stern actions against illegal mining activities that are carried out in various provinces of Afghanistan.
"Illegal mines must be shut," Tolo news quotes a civil society activist, Mohammad Tawab Stanekzai.
According to the  source, a list of 1,400 individuals and groups involved in illegal mining have been compiled by the Ministry of Mines and Petroleum and their cases at yet to be addressed by law enforcement.
Reportedly, powerful individuals are involved in illegal extraction of mines.
Activists argued that delay in the approval of Mines Law benefits power individuals with stakes in the illegal operations.
Meanwhile, another activist, Jawed Noorani, regarded the existing Mines Law draft as "weak" and incapable of meeting the needs of Afghanistan and its people.
The activists said the Ministry of Mines was refusing to reveal the names of the prominent people behind illegal mines extraction.
---
---
Related Articles
The German Government officially handed over two small hydro power schemes in Badakhshan province to Afghanistan's Ministry of Energy and
Motor vehicles made by Afghan company, Muhammad Amen Noor Vehicle Company, exhibited some of its cars in Afghan presidential palace.
German Foreign Minister Guido Westerwelle officially opened Germany's first consulate in northern city of Mazar-e-Sharif. The facility will soon employ