Afghan civil society expresses concern over illicit flow of money from Afghanistan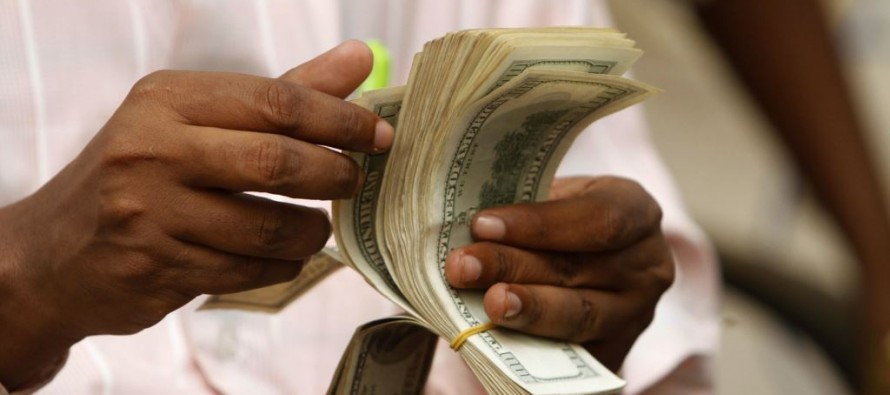 The Integrity Watch Afghanistan (IWA) has released a fresh report on the outflow of cash from the country titled "Curbing Illicit Financial Flow in Afghanistan".
The report claims that about 67% of the financial funds are illicitly earned through money laundering, corruption (bribery) and tax evasion.
According to the report, corruption has become endemic in all levels of the Afghan government and is a major source of "Hawala" system–an important source of money laundering and terrorist financing in Afghanistan.
Hawala dealers and money service companies are not registered with the government, claims the report.
Addressing a press conference, IWA Director Syed Akram Afzali said terrorist groups are benefitting from the corruption in the government and are making use of the Hawala System to finance their activities.
Afzali added that around USD 4.5bn was taken out of Afghanistan through the Kabul International Airport in 2011 and USD 70bn was collected from illegal extraction of mines in 2014.
He called on the government to curb the illicit financial flows in order to stabilize the country's economy.
Afzali also asked the international community to expose names of the Afghan politicians involved in the illegal withdrawal of aid money.
---
---
Related Articles
A newly established power sub-station has enabled 102 factories to resume production  at the Ali Sher Nawai industrial park in
Afghan livestock merchants in eastern Nangarhar province have accused border officials for demanding backhander from traders, as a result of
This week, a new agreement set to modernize Afghanistan's Oustad-Shagerdi or traditional apprenticeship system was signed between Assif Nang, Deputy