Afghan company exports technology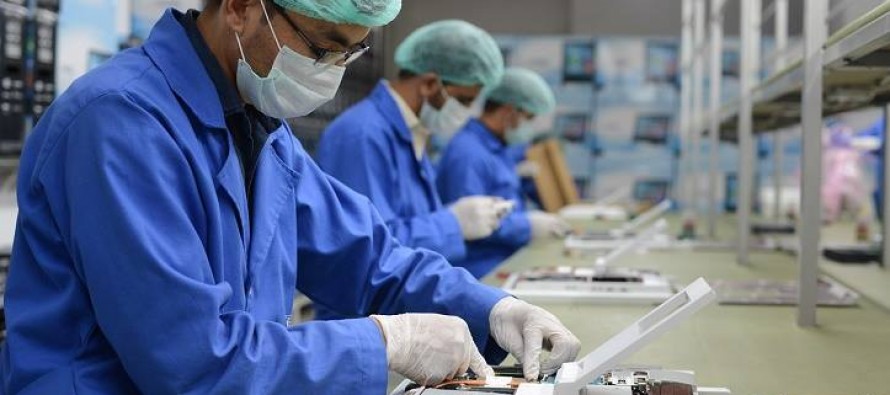 BlueSonic, the first Afghan computer manufacturing factory, has begun exporting its products across the region.
According to the officials, the company exports computers and smartphones to Pakistan, Ethiopia and Central Asia.
Founded in 2012, BlueSonic is the first and only Afghan company to establish local assembling and manufacturing of digital electronics equipment.
Over the past few years, BlueSonic's partners ha​v​e invested heavily in research and development and quality assurance.
Products currently offered include mobile smartphones, tablets, laptops, televisions, desktops and related accessories. The company is currently in the process of establishing multiple international licensing and distributions agreements around the world.
---
---
Related Articles
A $125 million additional grant, to finance the on-going Education Quality Improvement Project (EQUIP) of the Government of Afghanistan, was
Eleven development projects have been completed under the National Solidarity Program (NSP) of the Ministry of Rural Rehabilitation and Development
The very first national results-based monitoring and evaluation (M&E) forum took place in Kabul on Thursday, financed by the Afghan-German