Afghan construction companies lose $222mn in 4 years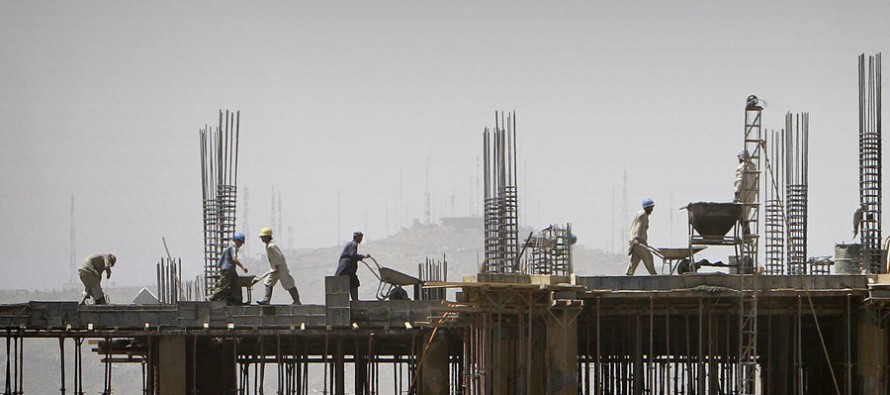 The Construction Companies Union (CCU) of Afghanistan claim that the construction sector has suffered USD 220mn in losses during the past four years and 100,000 employees of the sector have been left unpaid.
Addressing the 10th annual conference "Construction Business Opportunities" on Wednesday, CCU official Mawdud Popal cited decline in uplift projects, insecurity and barring of firms from taking part in the bidding process as the main reasons behind the financial loss of the sector in the past 4 years.
According to Popal, the United States have not yet made the payments owed to nearly 2,500 construction companies after completion of the uplift projects.
He added that 130 construction companies have been barred from participating in the bidding process by the National Procurement Commission.
Meanwhile, senior presidential advisor on construction, mining and energy affairs Eng. Pashtoon Yusuf said the government has taken all the necessary steps to prevent corruption in the procurement process and promised to take the Union's concern to the High Economic Council.
---
---
Related Articles
AP-The Afghan war effort eventually would be harmed by across-the-board budget cuts, even as the Obama administration intends to shield
The Export Promotion Agency of Afghanistan is nominated for Excellence in export development initiative for 2014 among 150 Trade Promotion
Herat officials reported that 90% of work on the Herat-Iran railway is completed. Work on the rail line that connect