Afghan coppersmith industry unable to compete in the open market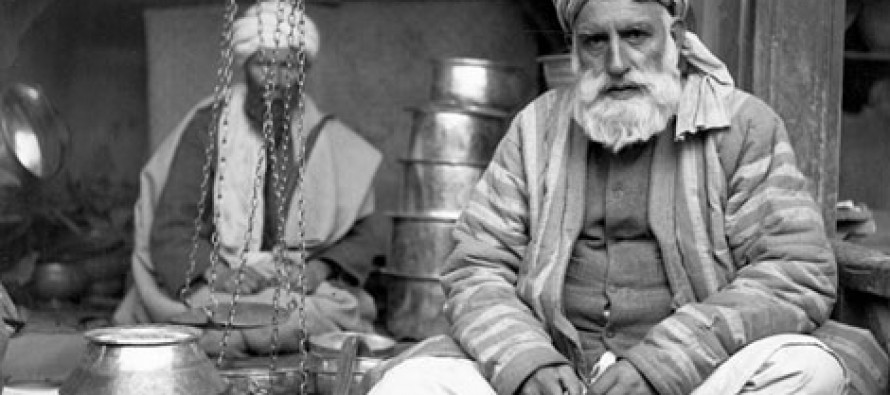 Coppersmiths in northern Takhar province have expressed concerns about the collapse of coppersmith industry in the city.
With the influx of imported products in the open market, Afghan coppersmiths are unable to compete.
Foreign products are available in the market at a lower price with new designs that make Afghan copper products less attractive to the customers.
Abdullah, a coppersmith in Taloqan city of Takhar, told Pajhwok Afghan News (PAN) the number of coppersmith shops had reduced from 15 to only one in the coppersmith industry.
He said a copper basin made in Afghanistan was sold at a cost of 5,000 AFN, while a similar imported product cost 300 AFN.
He called on the government for the support and said either foreign copper products should be banned from entering the market or uninterrupted power supply and modern machinery should be made available for Afghan coppersmiths in order to be able to compete with foreign products.
---
---
Related Articles
The Asian Development Bank (ADB) has joined hands with several donor countries to provide USD 858mn grant to Afghanistan for
District Chief of Police, Abdul Satar, hosted a four-day veterinary course and clinic in Mya Neshin district, Kandahar province, March
KABUL, Afghanistan — Shour Niazi says the armed men who abducted him wore the uniforms of the National Security Directorate,