Afghan coppersmith industry unable to compete in the open market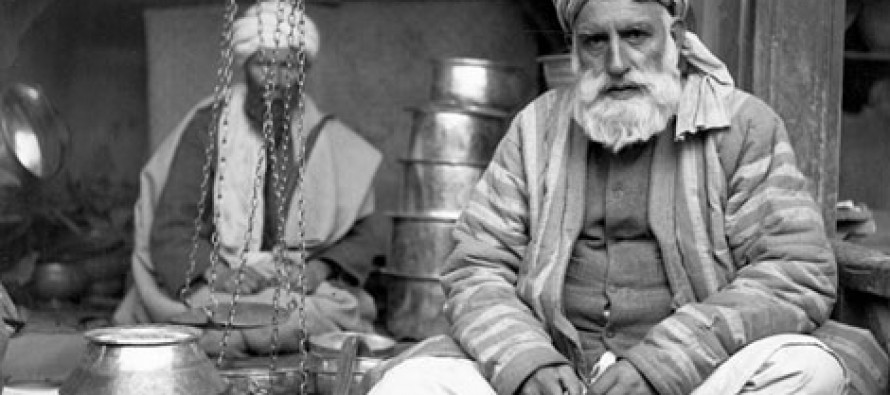 Coppersmiths in northern Takhar province have expressed concerns about the collapse of coppersmith industry in the city.
With the influx of imported products in the open market, Afghan coppersmiths are unable to compete.
Foreign products are available in the market at a lower price with new designs that make Afghan copper products less attractive to the customers.
Abdullah, a coppersmith in Taloqan city of Takhar, told Pajhwok Afghan News (PAN) the number of coppersmith shops had reduced from 15 to only one in the coppersmith industry.
He said a copper basin made in Afghanistan was sold at a cost of 5,000 AFN, while a similar imported product cost 300 AFN.
He called on the government for the support and said either foreign copper products should be banned from entering the market or uninterrupted power supply and modern machinery should be made available for Afghan coppersmiths in order to be able to compete with foreign products.
---
---
Related Articles
Afghanistan Chamber of Commerce and Industries deputy chief Khan Jan Alokozai said in a press conference on Thursday that Kabul
Afghan carpets were recognized as the best rugs and secured the first position during a Middle East exhibition in Dubai.
The Attorney General Office (AGO) has resumed work on the Kabul Bank scandal and has confirmed that USD 729mn embezzled