Afghan CSOs and media gather to discuss cooperation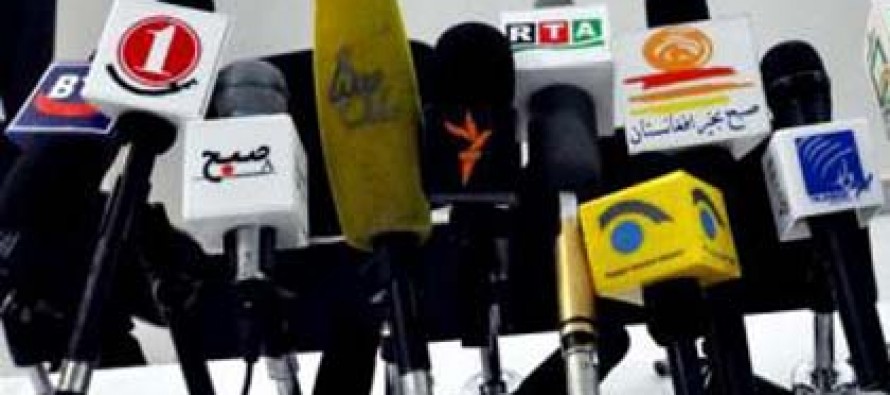 Over 400 civil society, media and government representatives from all 34 provinces of Afghanistan gathered in Kabul December 14-15 for the Framework for Cooperation Conference 2016. The two-day conference, facilitated by the U.S. Agency for International Development (USAID) Afghan Civic Engagement Program (ACEP), was an opportunity to discuss current engagement among civil society, media and government and collaboratively develop pathways to improve future coordination and cooperation.
The conference featured presentations by representatives of influential civil society organizations (CSOs), media and government. The topics included:
• The future of civil society in Afghanistan and how can it best serve citizens
• How access to information from public institutions for civic use can be increased
• Strengthening civil society and media relationships at the sub-national level
• How to improve government accountability and responsiveness from the media and CSO perspectives
• How media can support CSOs and the government in the fight against corruption
• How the international community could best support CSOs, media, and the government
Civil society and media act as a bridge between government officials and the public, ensuring that citizens are well informed about government performance; they also give citizens a platform to freely express community sentiment, especially on the development of public policy.
"A free society cannot exist without a strong independent media serving as a watchdog of government for the people," USAID Mission Director Herbert Smith said. "USAID always has been, and will remain, a strong supporter of civil society and media independence, as well as an advocate for freedom of expression throughout Afghanistan."
USAID ACEP is a 2013-2018 initiative that promotes civil society and media engagement, enables Afghan citizens to influence policy, monitors government accountability, and serves as an advocate for political reform. It is implemented by the non-profit Counterpart International in partnership with Internews Network, the Aga Khan Foundation, and the International Center for Not-for-Profit Law.
---
---
Related Articles
The National Directorate of Security (NDS) staff have pledged 2mn AFN in aid to victims of landslide in a remote
The Attorney General Office (AGO) has resumed work on the Kabul Bank scandal and has confirmed that USD 729mn embezzled
As many as 70 kilometers of roads have been asphalted in Ghazni city, while work on the asphalting of another