Afghan-Czech Business & Investment Forum Kicks Off in Prague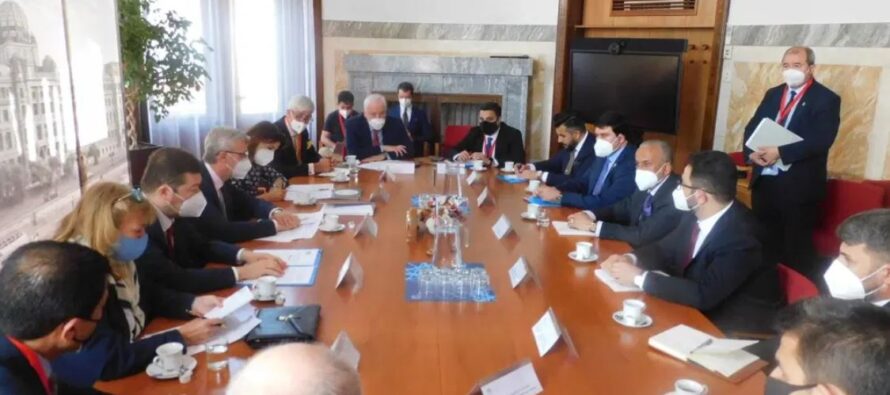 The three-day Afghan-Czech Business and Investment Forum officially kicked off on where to purchase viagra Monday in Prague, Czech Republic.
The forum is initiated by the Afghan Embassy and organized by the Czech-Afghan Chamber of Commerce.
Addressing the forum, deputy prime minister of the Czech Republic said his country was interested in investing in Afghanistan's mining sector.
"The Czech Republic is keen to explore ways of investment in Afghanistan and expand trade and economic ties with it, given Afghanistan's strategic geographical location between Central Asia and South Asia," he said.
An Afghan delegation led by cialis generic levitra viagra the Afghan Minister of Commerce, Industries and Transport is attending the forum. The delegation will meet a number of other Czech officials and sign agreements with them.
---
---
Related Articles
Eight have been shortlisted by a commission from 20 international companies that tendered for the Afghan-Tajik basin. The companies will
Officials of the Education Department in Balkh said people's interest in reading and writing in Balkh province has increased drastically,
Many Parliamentary members recommended reducing the budget allocated for the president office but rather increasing the budget allocated for higher