Afghan Economic Growth to remain at 2.5% in 2018, 2019 amid political instability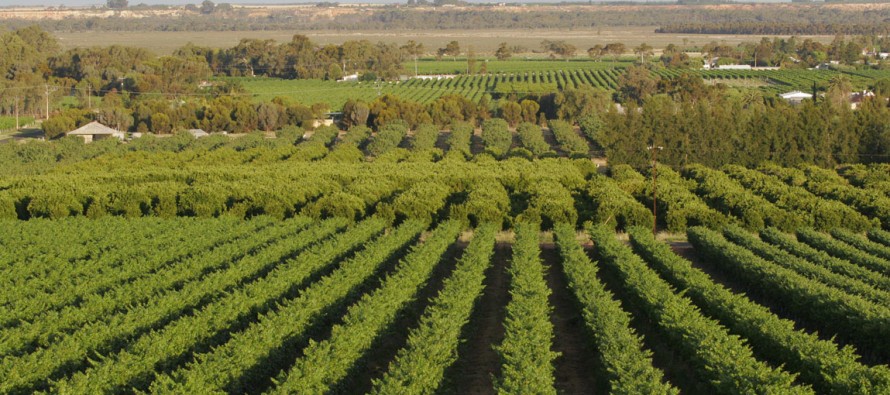 The Asian Development Bank (ADB) in its Asian Development Outlook (ADO) 2018 report has projected Afghanistan's economic growth at 2.5% in 2018 and 2019 amid tenuous political situation and deteriorating political situation.
The report adds that parliamentary and presidential elections and the lack of rainfall will all affect the country's economy.
"We could see businesses are reluctant to expand their operations through increased investment as they wait to see if the security situation stabilizes and the outcomes of the elections, particularly for the presidency," said ADB Principal Economist for Central and West Asia, David Daniel Oldfield.
Oldfield also expressed concerns over the growing poverty in Afghanistan.
"… your economy is growing too slowly, if you have two percent growth that you had in some years, and your population growth is three percent or higher you cannot keep people out of poverty."
The ADB report noted that the government has attracted very little private investment in 2017, estimated to equal 8.0% of GDP, well below the average of 20.8% in the region, reflecting lack of confidence in political and security conditions.
"This shortcoming is a major constraint on economic growth, job creation, and reduced dependence on donor aid from abroad," the report said.
The report, however, expressed optimism about the opening of new transit routes for Afghanistan, as it will increase the country's exports in coming years; and suggested that the government should maintain its efforts toward regional cooperation.
"On top of the commercial benefits of regional cooperation, a peace dividend would give neighboring countries a greater stake in peace and stability in Afghanistan through economic links and opportunities," it said.
---
Related Articles
Afghanistan's first shipment was sent to India from the western Nimroz province through the Chabahar port on Sunday. The shipment
A commission has been assigned to provide visa facilities for 20,000 Afghans to work in neighboring Iran, an official from
Afghan Ministry of Agriculture, Irrigation and Livestock is going to build a fruit packaging facility and a laboratory in Badam