Afghan economy growth projected at 1.5% in 2014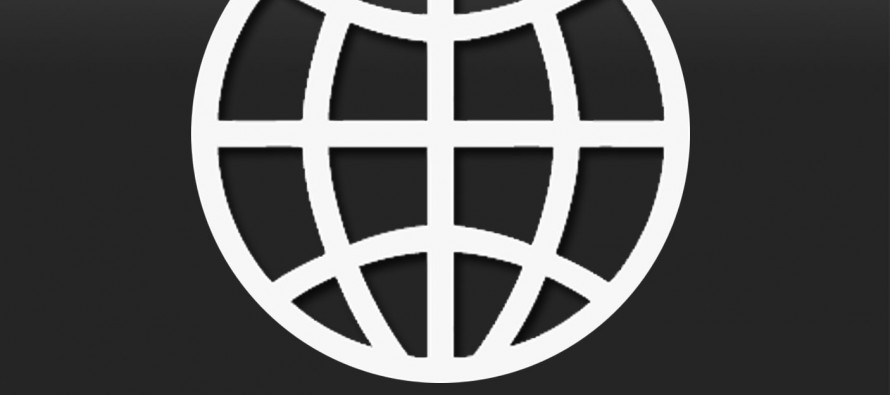 The World Bank in its twice-a-year report—South Asia Economic Focus—has projected a gloomy 1.5% growth rate for Afghanistan's economy for the year 2014.
Afghanistan is on buy levitra cheap us the verge of a fiscal crisis, with declining revenues leading to an unfinanced fiscal gap in 2014.
The dismal growth rate is linked to the political upheaval and security uncertainty over the last several months.
According to the report, the new government is facing several challenges including restoring confidence in its economic prospects, creating levitra sales online over 400,000 jobs, aid dependence, corruption, persistent poverty and low levels of human development.
The report noted that the Afghan authorities cialas need to prioritize the reform process in order to revive the economy.
It highlighted the agricultural sector as the foundation to trigger growth, as the sector accounts for about a quarter of the GDP and is linked to other parts of the economy, such as food and beverages, which forms most of the manufacturing sector and parts of overnight canadian viagra transport and retail sectors.
The bank added that the economic growth could pick up pace if uncertainty is reduced and reforms are processed immediately.
---
---
Related Articles
The Afghanistan Chamber of Commerce and Industries (ACCI) have on the table the plan for establishing an association of young
Officials of the Rural Rehabilitation and Development Department of Sar-e-Pul announced the completion of seven projects funded by the World
By Ahmad Masoud "During the last two years, Governance Forum Afghanistan as a think-and-do-tank, informed the government and the international