Afghan economy post Nato forces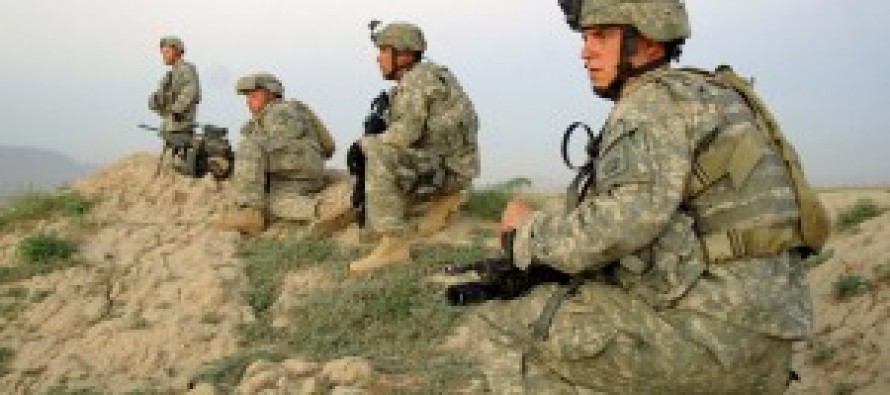 "A debate is heating up between Kabul and Washington over Afghanistan's economic situation following the withdrawal of US-led forces in 2014. United States has warned Afghans about an impending economic slump after its pull-out by 2014. Aid money would also dry up with the withdrawal of foreign troops. Afghanistan's economy is largely dependent on foreign aid. But Kabul does not seem worried, as the Afghans are boosting the state industry instead of sustaining the economy." (Pak Tribune)
The Afghan government has constantly reassured the citizens and the investors that Afghanistan would not face any economic crisis after 2014, when many of the foreign troops are schedule to leave.
President Hamid Karzai, addressing the inaugural ceremony of the Afghanistan National Industrial Conference in November, urged foreign and Afghan entrepreneurs to make use of the investment opportunities offered by his government.
He alleged the Western media for presenting a negative a picture of Afghanistan after the withdrawal of foreign troops and called such speculations baseless.
"Clearly the US and its allies are spreading such propaganda to merely promote their interests in security deals with Afghanistan. And we seek our own benefits," said President Karzai.
A recent survey by the Asia Foundation further boosted the Afghan government's optimism.
According to the survey, more than 50% of the Afghan population have shown optimism about Afghanistan's future and said the country was moving in the right direction.
Similarly, Finance Minister Hazrat Omar Zakhilwal has repeatedly rejected apprehensions about Afghanistan's economy deteriorating after the forces exit the country.
He called them baseless and regarded them as some kind of propaganda from political elements within Afghanistan and a number of foreign media outlets.
The Afghan government stresses on enhancing domestic production in order to move away from reliance on foreign aid, which forms 95% of Afghan economy.
The hope for a better economy is tied to the development of the infrastructure and a proper management of the natural resources of Afghanistan.
---
---
Related Articles
The Afghan-German Cooperation's program held a three-week mining training for 15 Afghan mines inspectors from different provinces as part of
The Afghan Women's Business Federation (AWBF) has launched a training program titled "Improving Businesswomen's Access to Source of Funds" aimed
A 21-day training workshop in English and computer skills for district agricultural departments came to close in Faizabad, Badakshan. As