Afghan engineer solves Tarakhil Power Plant's problems and saves US gov't $850,000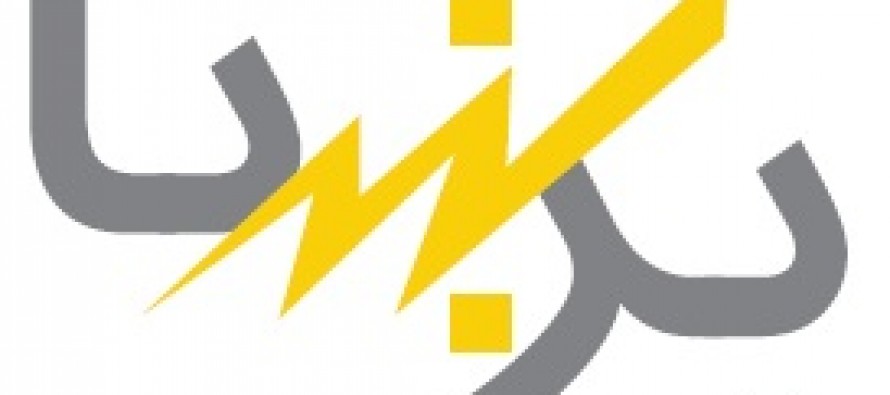 For two years, the problem at Tarakhil Power Plant baffled engineers and international consultants. However, Afghan engineer Ehsan Khaibar figured out how to bring the plant's master engine controls back online.
Khaibar, an electrical engineer, works at the Afghan national power utility, Da Afghanistan Breshna Sherkat (DABS).
Khaibar's solution potentially saved the U.S. government more than $850,000 and put an end to a challenge that two international contractors were unable to solve over the last two years. He also successfully repaired the system that controls the switchyard of the power plant.
The fix to Tarakhil's Master Supervisory Control and Data Acquisition (SCADA) system enables operators to control all 18 engines of the power plant from one power control room. Previously each block of engines had to be controlled from three different control centers.
"We applaud engineer Khaibar for his work to repair the control system and make Tarakhil Power Plant run more efficiently," said William Hammink, Mission Director of the U.S. Agency for International Development (USAID). In early May, Hammink presented a U.S. Embassy certificate to Khaibar at a meeting with DABS CEO Abdul Raziq Samadi and other DABS and USAID officials.
"I did not fix this problem just as part of my job," Khaibar said, "I did it to fulfill my responsibility for my country and people." In 2010, Khaibar spent five months in a USAID-supported training program for engineers in Turkey.
With USAID's financial help, DABS is handling procurement of construction contracts to build more than 500 kilometers of transmission lines and several substations to connect power from Kabul to Kandahar. The $814 million Power Transmission Expansion and Connectivity project began in 2012 and is scheduled to be completed by December 2018.
The project is designed to expand and improve Afghanistan's electric transmission system and build DABS's ability to operate through increasing revenue production and reducing revenue losses.
---
---
Related Articles
The German embassy announced the full transfer of the Kunduz Provincial Reconstruction Team (PRT) to civil leadership. Kunduz PRT had
The central bank, Da Afghanistan Bank (DAB), has announced to inject USD 200-USD 300 million into the market in a
Representatives from the international community attended a meeting in the Afghan embassy in Washington, D.C. where they pledged to support