Afghan Entrepreneur Among 2019 GIST Tech-I Finalists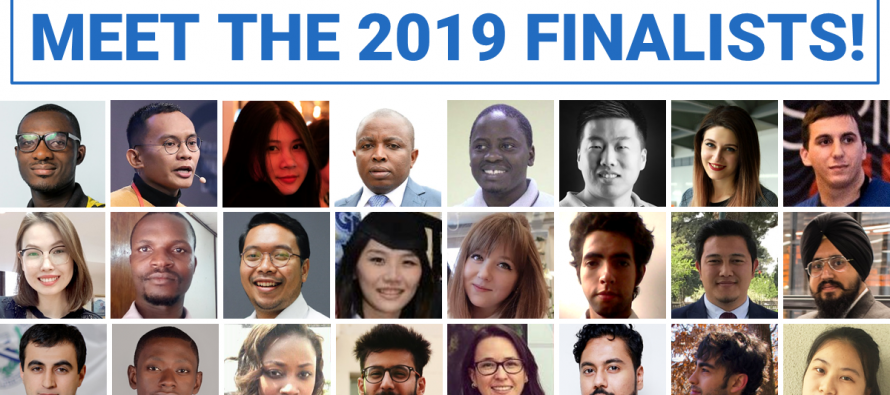 Afghanistan's start-up owner, Ali Reza Hussaini, is selected as one of the 24 finalists of the 2019 GIST Tech-I competition.
Hussaini is the owner of MEND Afghanistan—an initiative by Afghan youth viagra in canada who have come together to make a difference through social entrepreneurship.
MEND's mission to bring social change and development in Afghanistan through initiating digitized systems. One example is cheap viagra with fast delivery E-Watch an election monitoring mobile application. E-Watch is developed to provide technological support to Afghan electoral stakeholders to ensure a transparent election, and to engage the citizens in the macro-level projects like elections.
The finalists are from 18 countries from around the world and were selected based on their review by scientific and technical experts, and their performance during the purchase viagra in australia GIST Tech-I public vote.
From Great tool. Normalizes erection very well. Compare viagra prices it can help many men who have erectile dysfunction get and keep an erection when they become sexually stimulated. January 30 through March 1, 2019, 80 semifinalists embarked on a huge marketing campaign to advertise their projects and encourage people to vote in the GIST Tech-I competition. Their promotions reached 1.7 million people on social media, highlighting how amazing ideas and hard work can not only benefit an individual, but also a community, a country, a region, and the world.
The Tech-I Finalists will now undergo online training prior to flying to Bahrain to participate in the levitra show pill 2019 Global Entrepreneurship Congress. At GEC 2019, the finalists will receive two days of intensive entrepreneurial skills training, mentorship, and the opportunity to network with global leaders in their fields.
---
---
Related Articles
East Horizon' first plane, carrying 44 passengers, landed at Badakhshan airport. Three years ago, Ariana airlines, Kam Air and Pamir
The municipality department in Mazar-e-Sharif, capital of the northern Balkh province, has reported that its revenue has increased from 300mn
Governor Abduljabar Naimi inaugurated five newly constructed buildings for the cultural, mines, census, postal and communications directorates of Khost. The