Afghan entrepreneur brings England's national dish to Afghanistan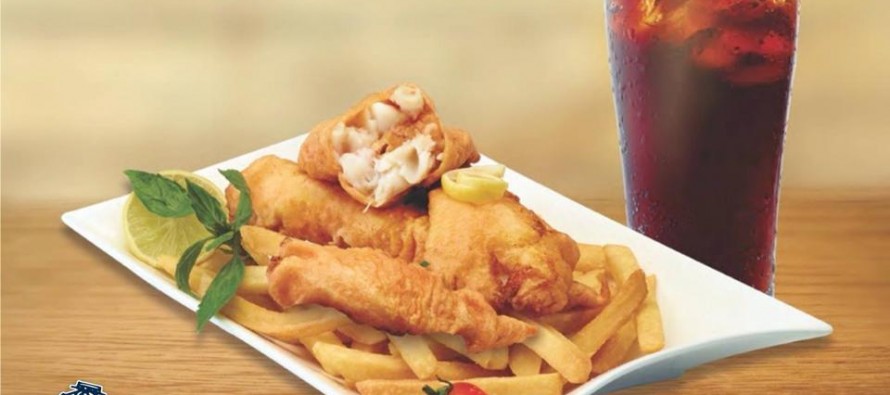 Bashir Halimi, an Afghan-Canadian, invested USD 400,000 and established London's favorite fast food franchise, Mr. Cod, buy brand name levitra made in usa in war-torn Kabul city.
Mr. Cod is the world's most popular Fish & Chips franchise specializing in some truly original and delicious flavors!
Mr. Cod has been serving customers complete, freshly prepared, family meals since John Brewer founded the concept in free trial of viagra 1979.
Famous for its Fish and Chips, which is made with the same secret recipe that was perfected more than 30 years ago, Mr. Cod is popular among millions of customers across diverse regions of the world. Mr. Cod is a leader in the UK and its other operating regions in the quality branded Fish & Chips and Fried Chicken segment and our ambition is to expand this seal of quality and taste across the entire globe.
Despite the drawdown of foreign forces, there are entrepreneurs who are optimistic about the country's security situation and the country's government.
Launched in February 12, 2015, Mr. Cod is the first of its kind in Afghanistan and serves to bring a new taste to the Afghan public.
The restaurant is decorated with wooden chairs and tables. A wide-screen television shows Afghan music videos and sport. It has a small play area for the children in a corner.
 For more information, please visit the following link:
http://www.bbc.com/news/world-asia-31476785
---
---
Related Articles
By Dawood Essa The next time you take a walk through downtown Kabul, you might be able to shop from
According to  recent report by the World Bank, only 19% of the total students enrolled in higher education institutions were
The week of November 16-22 marked the Global Entrepreneurship Week (GEW) in Kabul. GEW is a celebration of innovators who