Afghan Entrepreneur of the Month: Roya Mahboob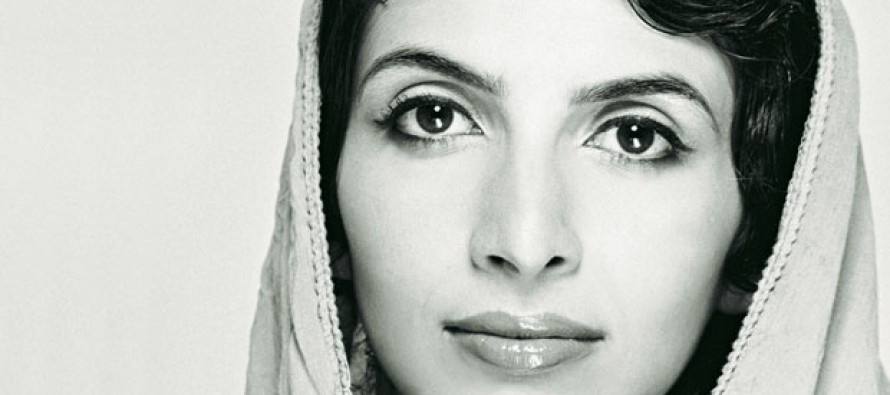 Roya Mahboob is an Afghan entrepreneur and businesswoman. She is the founder and CEO of the Afghan Citadel Software Company, a full-service software development company based in Herat, Afghanistan.
Mahboob has received recognition for being a female CEO in a country where women largely do not work outside the home. She has received threats for starting and running a business, staffing her company primarily with women, doing business with foreigners, even driving a car. Roya's reaction to this was "You have to show everybody that men and women are equal. Women can do something if you allow them. Give them opportunity and they can prove themselves".
She has also partnered with Film Annex, an online film distribution platform and Web Television Network. The project aims to show the world the new face of Afghanistan by broadcasting current event videos, interviews, and news clips as well as archival material directly from Afghan Youth Development
On 18 April 2013, Mahboob was named as one of the TIME Magazine's top 100 Most Influential People in the World for her work in building internet classrooms in high schools in Afghanistan and for Women's Annex, a multilingual blog and video site hosted by Film Annex.
---
---
Related Articles
One of the topics on the agenda for the upcoming Brussels Summit is going to be the economic development programs
It is reported that that the delegation from China National Petroleum Company would come to Afghanistan in the next few
The United States Agency for International Development (USAID) in cooperation with the Ministry of Mines and Petroleum launched Afghanistan's first