Afghan entrepreneurs call for strategic reserves to help check prices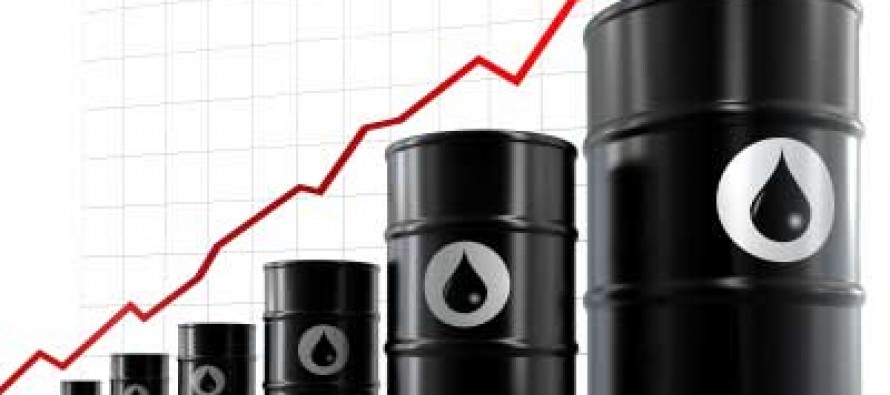 The Afghan entrepreneurs' body urged the government to establish strategic reserves to help check prices of commodities that are witnessing price hikes.
A strategic reverse is the reverse of a commodity or items that is held back from normal use by governments, organizations or businesses in pursuance of a particular strategy to cope with unexpected events.
This comes as major Afghan cities are faced with high commodity prices mainly due to short supply of the goods in the market. For example, liquid gas is currently sold at a price range of 70-80 AFN per kilo in Kabul city compared to only 40-50AFN pre-winter rates.
Entrepreneur's body chief Rahmuddin Haji Agha said currently 15,000 tons of food items could be stocked in facilities available at home and called on the government to create own strategic reserves to check prices for basic commodities.
---
---
Related Articles
The Ministry of Public Health has refuted all the charges lodged against them in the report by the Special Inspector
Ministry of Commerce and Industries said Afghanistan would not sign the trilateral transit pact among Afghanistan, Pakistan and Tajikistan until
The "Women Weekend Market", a three-day business exhibition for women, has kicked off in Kabul University. Organized and funded by