Afghan envoy invites Indian entrepreneurs to invest in Afghanistan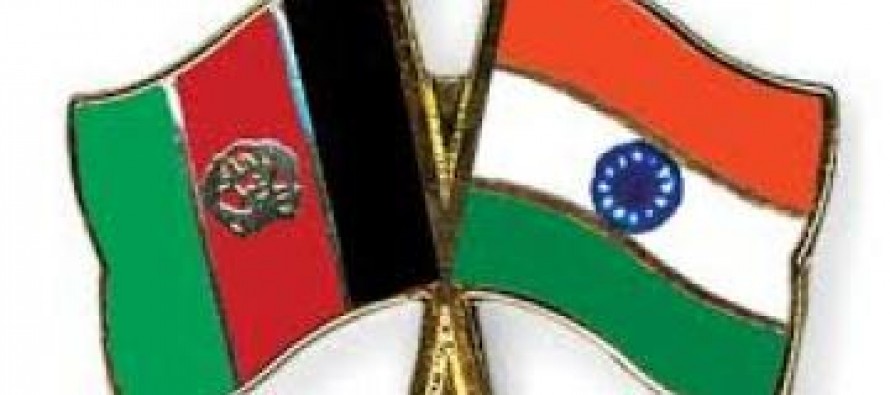 Afghanistan's Ambassador to healthcare of canada pharmacy India Shaida Mohammad Abdali invited Indian entrepreneurs and businessmen to invest in Afghanistan.
Abdali attended the Assam International Trade and Industrial Fair (AITIF) at Jorhat, in eastern Assam on Friday and spoke about availability of business opportunities for Indian businessmen in Afghanistan.
Addressing the lavitra online no prescription Assam-Afghan Business Session, Abdali revealed that a Memorandum of Understanding (MoU) is to be signed between Assam and Afghanistan to boost trade ties.
Abdali further added that the Afghan government is planning a tea research project with the Kaziranga University and this project can result in a wide collaboration over the tea trade between Assam and Afghanistan.
India has already tapped opportunities in agriculture, tourism, mineral and services sector of Afghanistan.
Abdali hoped that such business meets as the AITIF would build a strong foundation for future partnership with India, which has remained Afghanistan's top supporter in the rebuilding process.
On his part, Economic Counselor to the Afghanistan Embassy Sayed Mujtaba Ahmadi, regarded India as a doorway for economic gains in Central Asia. He emphasized that increased Afghan-India relations would act as a bridge between South Asia and Central Asia.
He announced to the Indian investors that they would get a trade visa for three year upon arrival in Afghanistan, which would encourage increase business ventures between the two nations.
---
---
Related Articles
Majority of residents in Parwan province are all set to hold a demonstration against the government for its failure to
Afghan Industrialists Association have expressed concerns over the presence of foreign logistics firms in the country and have called on
After fifteen years of nations pursuing the Millennium Development Goals established by the United Nations, representatives of the member states,