Afghan factory owners sign million in contracts after a trade fair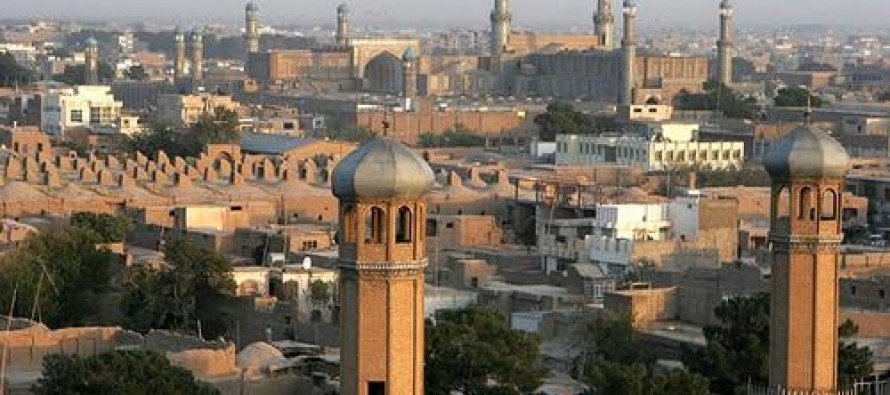 Factory owners in Heart signed contracts worth millions of Afghanis after a trade fair.
Various products such as shoes, rugs, food, marble stones, PVC products and motorcycles were displayed at the fair that attracted many visitors, both local and international.
According to the head of the Afghanistan Investment Support Agency Wafiullah Iftikhar, some of the contracts were signed to sell goods in the Provincial Reconstruction Team bases and military bases of Afghanistan's western zone.
Meanwhile, officials of the Afghanistan Industrial Union called on the government to support local industries.
---
---
Related Articles
The USD 1bn contract for New Kabul City plan was signed between New Kabul City Independent Board and an international
By Ahmad Masoud "During the last two years, Governance Forum Afghanistan as a think-and-do-tank, informed the government and the international
The Financial Action Task Force (FATF) has finally removed Afghanistan from the international banking gray list after five years. Afghanistan's