Afghan farmers demand saffron cultivation training after successful pilot projects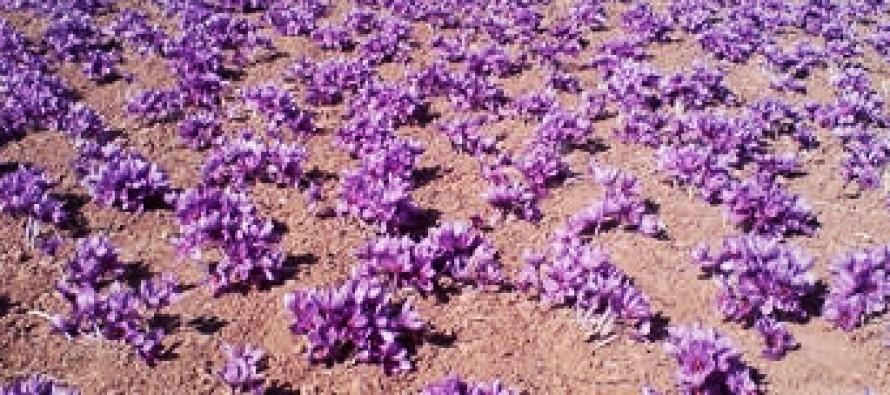 Farmers in Ghazni have demanded training in saffron cultivation after obtaining positive results from last year's pilot projects.
The farmers found the crop business lucrative and have called on the government to provide them further information on how to cultivate and protect the crop.
Meanwhile, Agriculture Director Sultan Hussain Abasyar said the agriculture department would distribute 400 booklets with detailed information on method of cultivating the crop.
He added training courses would be organized to educate farmers on saffron cultivation that is seen as the best alternative to poppy crops.
---
---
Related Articles
Attack on the Lebanese restaurant, La Taverna,  last week has prompted security protocols among the international community serving in Kabul
The Meshrano Jirgaon Sunday said southern Ghazni province would not be ready as the Asian capital of Islamic civilization by
On July 27th, 2013, officials of the Provincial Council, the Governor's Office, the Provincial Education Department of the Afghan Ministry