Afghan female entrepreneur hopes to promote domestic products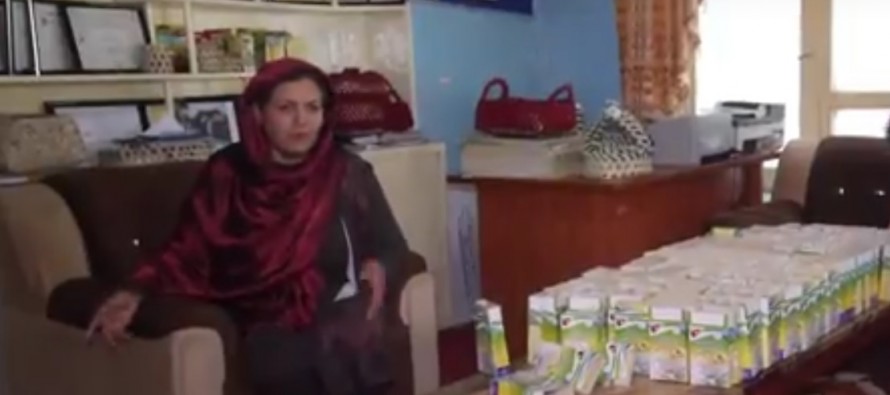 Female entrepreneur Kubra Dastagerzada started her food business four years ago with the hope to promote domestic products.
She produces pickles and jams and sells them at local markets.
Dastagerzada started her business with only 50,000 AFN in her house and today she employs six other women.
Last year, her company, Farah Farhat Faizi Food Factory, was able to branch out into the instant soup market with the help of the United States Agency for International Development (USAID).
Her food products carry a certificate of quality, but according to her the local market is not really interested in buying domestic products.
"One retailer suggested that I sell my soup product under the name of a foreign country," said Dastagerzada.
However, she is determined to promote domestic products through her business.
She urged the government to support businesses like her and help promote domestic products.
While Dastagerzada is not able to draw a salary for herself from her business, her six employees receive their salaries on time.
---
---
Related Articles
The Afghan government signed a power project worth USD 252mn with the Bayat Power Company. The contract was signed on
Turkmenistan's Deputy Foreign Minister Haji Yuf Wafa in his visit to Jawzjan announced the reconstruction of the Aqina port road
The International Finance Corporation (IFC), a member of the World Bank, is looking to invest in the Afghanistan International Bank