Afghan female entrepreneur opens Rugby store in Kabul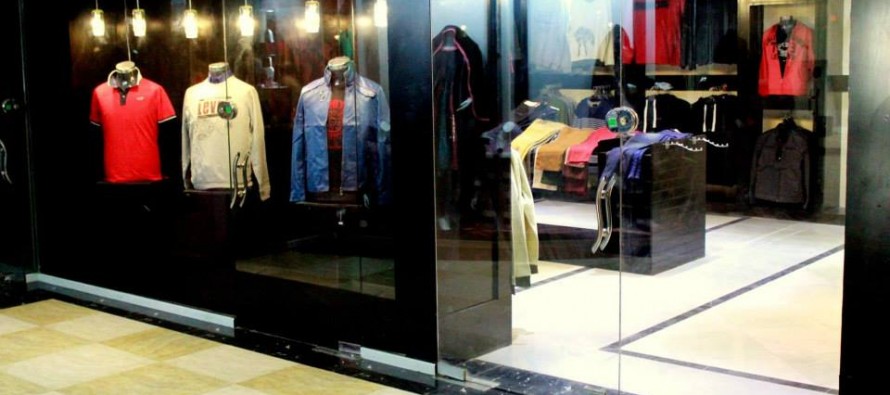 Despite of many challenges for women entrepreneurs in Afghanistan, Baran, a female entrepreneur, has opened a Rugby store in Kabul.
Rugby is an American clothing brand launched in 2004. Rugby products are available at twelve stores throughout the United States, one in London, UK, and now in Kabul too.
Baran is running the store successfully and the clients are happy with the products provided.
According to the store's Facebook page, the store offers men's casual wear, t-shirts, shirts, trousers, jeans, sweaters, jackets, outerwear, scarves etc. Women and kids' outfits are going to open soon.
The outlet is situated in Shahr-e-Naw, Totakhel Plaza, 3rd floor.
---
---
Related Articles
The 13th Annual Business Matchmaking Conference was organized by the Afghan-American Chamber of Commerce (AACC) from April 24-26, 2018 in
The Afghan Ministry of Commerce and Industries has launched a survey of Kabul markets aimed at identifying the importers of
According to World Bank's recently released report, Afghanistan's economy could grow by 6.5% a year between now and 2030, if