Afghan female journalist wins the Courage in Journalism Award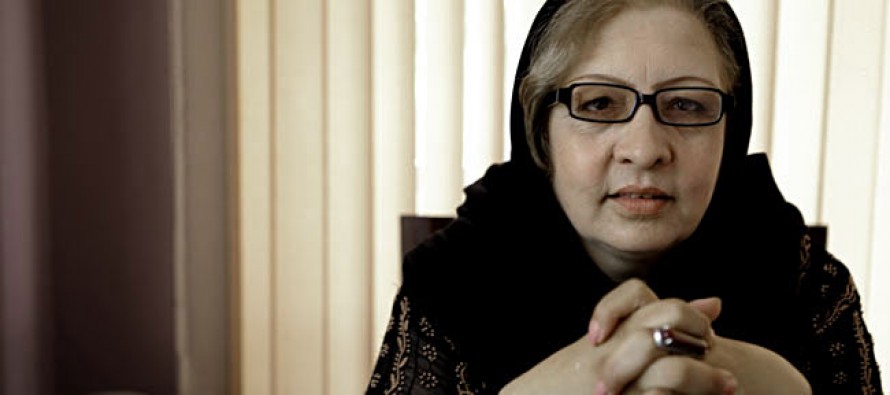 Najiba Ayubi, the Director of the Killid Group in Afghanistan, received the International Women's Media Foundation (IWMF) Courage in Journalism award.
The 45-year old Ayubi has been a leading independent voice in Afghan media.
Since 2004, she has regularly received threatening phone calls and letters. Threats are always tied to her critical reporting and her refusal, as director of a news organization, to censor the stories that are published and broadcast on her watch. Ayubi has faced direct threats from many sources – politicians have sent gunmen to her home, anonymous aggressors have vowed to harm her family, and she has been publicly defamed. In each case, she has faced her attackers and has rejected calls to limit her work.
Ayubi co-founded the Afghan Independent Media Consortium and the Freedom of Expression Initiative, both with the intention of providing resources and support for independent journalists in her country.
Ayubi is the third IWMF Courage in Journalism Award winner from Afghanistan, following Farida Nekzad (2008) and Sharifa Akhlas (1999).
---
---
Related Articles
The 2019 "Passage to Prosperity: India – Afghanistan International Trade and Investment Show," supported by the U.S. Agency for International
The Business Tendency survey report by the Afghan Chamber of Commerce and Industries (ACCI) indicated a negative business climate for
The new Afghan government plans to revive one of Afghanistan's oldest dry ports–Kalfat port. The port is situated in Jawzjan