Afghan female university enrollment stands at 19%- reveals World Bank's report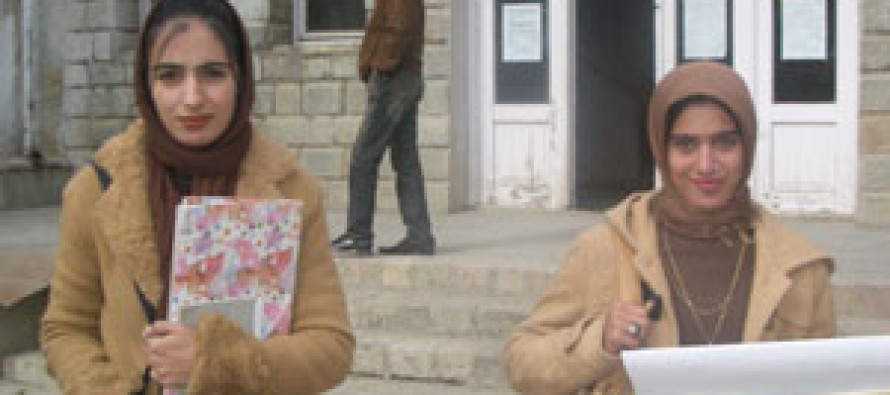 According to  recent report by the World Bank, only 19% of the total students enrolled in higher education institutions were females.
Lack of proper education facilities and opportunities for females is the prime reason behind the stratification between male and female students.
The report is used to awaken the Afghan government and take immediate steps to increase the female to  male ratio in higher education.
Harsha Athur Puna, an education specialist at the World Bank, called on the Afghan government to clear the hindrances to women's education.
Meanwhile, Afghan Ministry of Higher Education has accepted the findings and assured that the government would take all possible measures to increase women's access to education.
"We are thankful to the World Bank for pointing out the weak areas and providing a solutions. We and our teams will try to tackle all the challenges," said Higher Education Minister Obaidullah Obaid.
Regarding the challenges encountered while putting the report together, Puna said improper documentation and record keeping has been a major challenge.
---
---
Related Articles
Residents and officials complained that the 22km road linking Lashkargah with Nawa district in southern Helmand province is constructed with
Rural Development Ministry implemented several welfare projects in western Ghor province. The projects, costing USD 8mn, included 36 small bridges,
Japan has promised to purchase USD 30mn worth of equipments needed for road maintenance projects in Afghanistan's natural disaster prone