Afghan Finance Minister believes Pakistanis are sincere in their pledges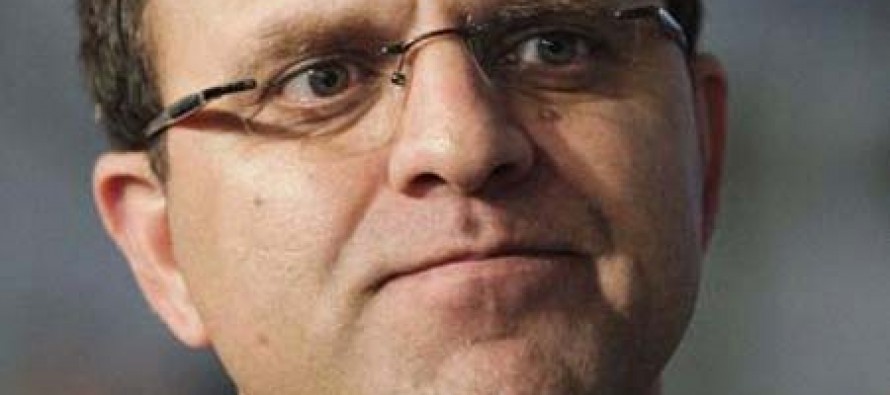 Afghan Finance Minister Dr. Hazrat Omar Zakhilwal hopes that Pakistan will remain committed to the pledges made in the economic cooperation pact signed between Afghanistan and Pakistan on 27 August 2013.
In a bid to strengthen economic ties between the two nations, Afghan Finance Minister Dr. Hazrat Omar Zakhilwal and his Pakistani counterpart Minister Ishaq Dar signed an agreement on economic and trade cooperation.
The signing ceremony of the agreement took place in the presence of Pakistani Prime Minister Nawaz Sharif and the visiting Afghan President Hamid Karzai.
The two parties agreed on the following:
Completion of the projects initiated by Pakistan, including completion of the second lane of the Torkham-Jalalabad road in the next two weeks by Pakistan and extension of the Lahore-Peshawar motorway to Kabul
Accelerating efforts at importing electricity from Uzbekistan and Kyrgyzstan via Afghanistan to Pakistan by establishing a hydropower project on Kunar River that would potentially produce 1,500MW of electricity
Dar promised to resolve the transit issues Afghan traders face on Pakistani borders by writing off taxes on Afghan goods transported to India through Wagah border and annual duty on transit trade imposed by the Khyber Pakhtunkhwa government. In return, Afghan government would provide more facilities to Pakistani traders for access to central Asian countries.
Construction of a 170km railroad between Peshawar and Jalalabad and a similar track between Chaman and Kanadahar
Pakistan would make operational a kidney center that had been established by Pakistan in Jalalabad
Minister Zakhilwal hoped Pakistan would honor the promises and believed practical steps on all the agreed projects would be initiated in September.
He added that a follow-up meeting would be held in October to assess the schemes.
---
---
Related Articles
The Afghan Ministry of Labor, Social Affairs, Martyrs and Disabled (MoLSAMD) said 46 more vocational training centers would be established
The World Bank has committed to providing $ 691mn to help revive Afghanistan's economy and improve access to quality healthcare.
The governments of Afghanistan and Turkmenistan signed 7 agreements concerning bilateral cooperation in various fields at the end of a