Afghan Finance Minister hails NPC as success for fighting corruption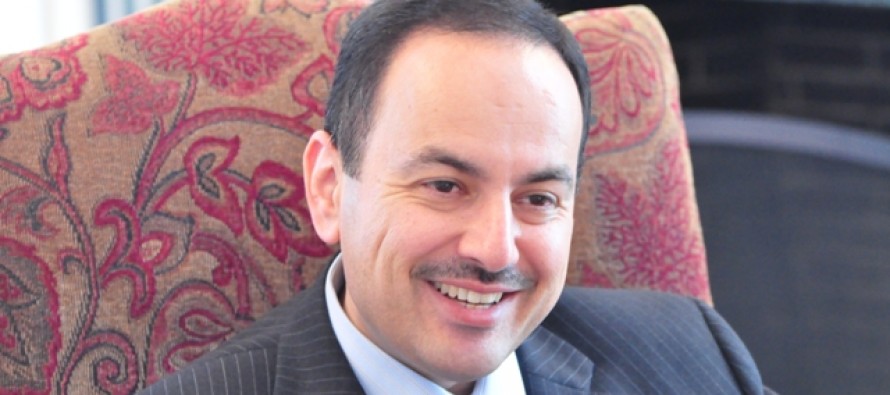 Afghan Finance Minister Eklil Hakimi announced on Saturday that the National Procurement Commission (NPC) had scrutinized 900 contracts in one year, approving 725 contracts worth 136bn AFN.
He hailed the NPC as a success for fighting corruption and claimed that 14bn AFN that could be wasted were saved in the contracts.
The Minister was summoned by the Wolesi Jirga to answer questions key points and transparency in the commission's affairs.
According to Hakimi, the NPC conducted 46 weekly meetings and three emergency meetings, in which 66 contracts  worth 5.6mn AFN had been rejected, 47 were declined due to poor work quality and 108 were sent for further review.
He added that 40% of major contracts were brought to the required standard and work on the remaining 60% were underway.
---
---
Related Articles
President Hamid Karzai has ordered his Second Vice President Mohammad Karim Khalili to investigate the accusations against the Ghazanfar Group
By Qiam Noori-Three years ago, when nearly USD 900 million was embezzled through forged documents and fraudulent loans, Kabul Bank
New FAQ for military contractors. Resolute Support has issued a new version of its Contracting in Afghanistan BSA/SOFA Guidelines, available